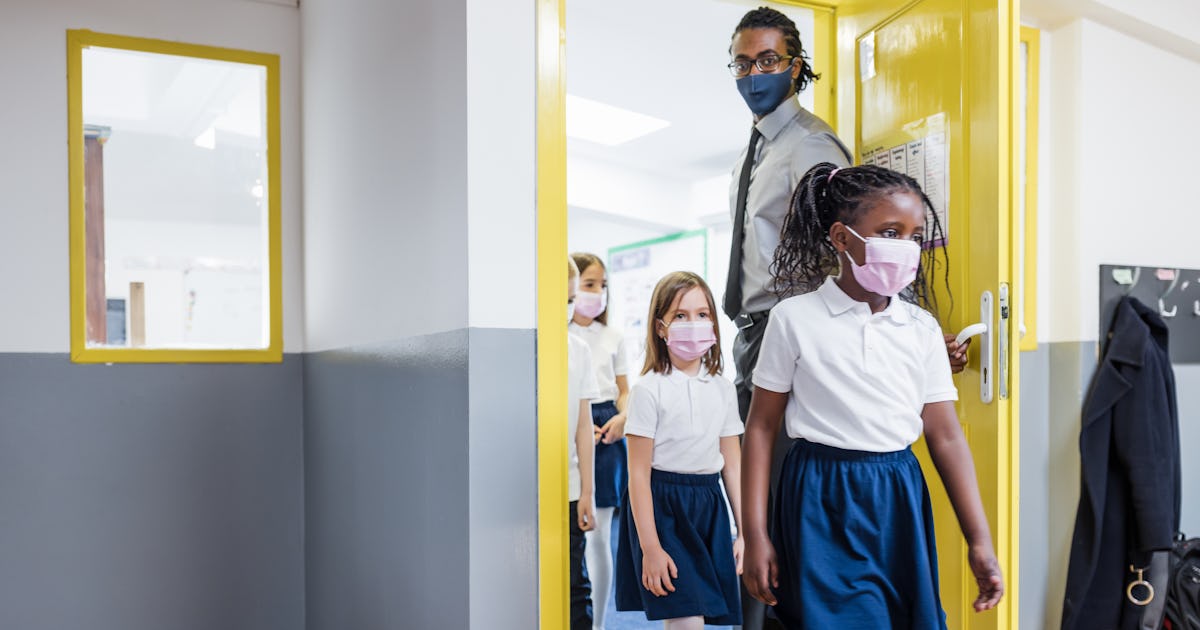 11 photos of school uniforms from around the world, from kindergarten to high school
I never wore a school uniform as a kid, but I always wanted to (I'm sure the grass is a greener situation where kids who wear uniforms wish they weren't. do not). It's not very common for American children to wear school uniforms unless they're in some private school, but that's not the case around the world. These photos of school uniforms from around the world will give you a taste of what it's like to be a student in Europe, Asia or Africa.
From vibrant green uniforms in Kenya to Malaysian children who look like their flag, to British children who look so British, school uniforms can be a thing of beauty and give a glimpse of a culture. Some studies even suggest that students in uniform listen more attentively (perhaps because they aren't concerned about the clothing choices of their peers).
No matter what you think of uniforms, it's fun to take a little trip around the world without leaving your computer (and if you or your child doesn't have enough, check out what school meals are like around the world) .
Referenced study:
"School discipline, school uniforms and academic performance" Chris Baumann, Hana Krskova, International Journal of Educational Management, August 8, 2016