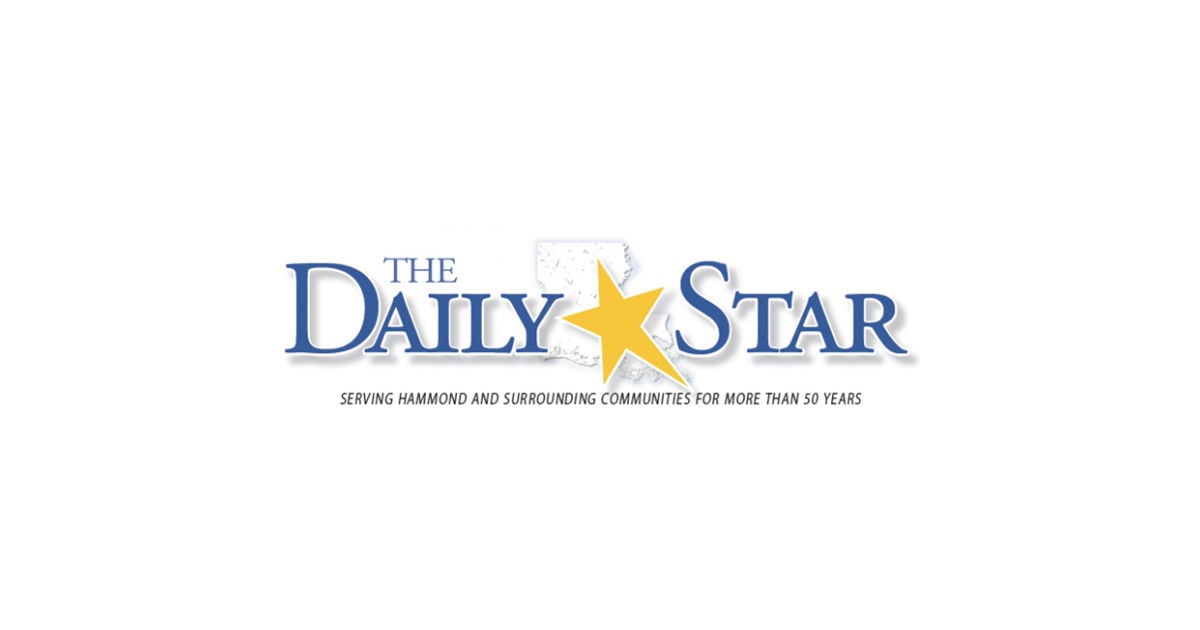 Alum creates the Amite scholarship | New
Amite High alumnus Dr Jesse Fussell is creating a new scholarship for him and his former colleagues to give all current students the opportunity to continue their education.
The Tangipahoa Parish School System Finance Committee approved an application to establish the Leo Collins Sr. Memorial Scholarship at Amite High Magnet School, which will be funded by the school's alumni but kept on a scholarship account through the school. The scholarship will be awarded to a female and male graduate each year.
Dr Jesse Fussell gives credit to Amite High School for its success in being able to give back now, said Dr Lisa Fussell, principal of academics, without relation.
After graduating from Amite High School, he graduated in electrical engineering from Louisiana State University. He received a master's and a doctorate in computer science from George Washington University. He also studied forms of government at Harvard University.
Now retired, Fussell lives in Maryland.
The scholarship is named in honor of Leo Collins Sr., who was a diligent guardian at Amite High School for years. He served as a responsible adult role model for students with his display of pride in his work and attention to detail.
The scholarship will be based on the following criteria: an overall minimum GPA 3.0; Minimum ACT score of 20 or Silver on the WorkKeys test; financial need; and a demonstration of determination to continue training or education.
The initial scholarship is set at $ 2,000 each. The scholarships can be used by recipients to attend any two or four year university or technical school that helps them begin their post-secondary education.
Since Fussell's initial contribution of $ 30,000, his classmates have joined him in donating to the new scholarship fund. The amount per grant and the number of grants awarded may be revised in the future.