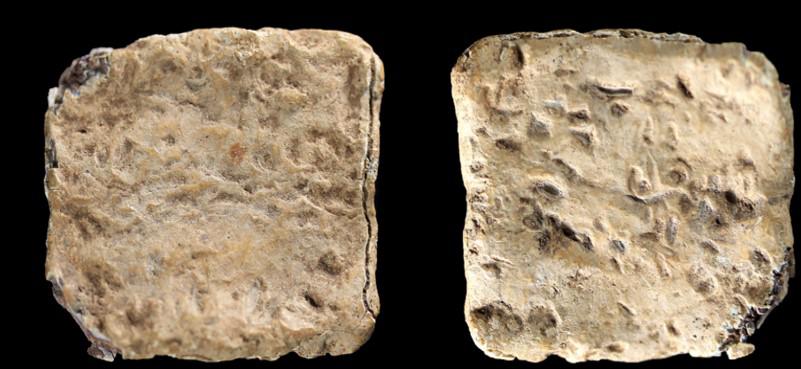 Ancient Curse Tablet Discovered by Katy Archaeologist Suggests New Timeline for Old Testament Events
A tablet containing the words of an ancient Hebrew curse that predates the Dead Sea Scrolls has been discovered and translated by an archaeologist from Katy. The find, announced Thursday, could be evidence of the true biblical Exodus period.
Dr Scott Stripling – director of the Institute for Archaeological Studies at Katy Bible Seminary – led the team that discovered the small bent lead tablet on Mount Ebal in Israel. It reads: "Cursed, cursed, cursed — cursed by the God Yahweh. You will die cursed. Cursed you will surely die. Cursed by Yahweh – cursed, cursed, cursed.