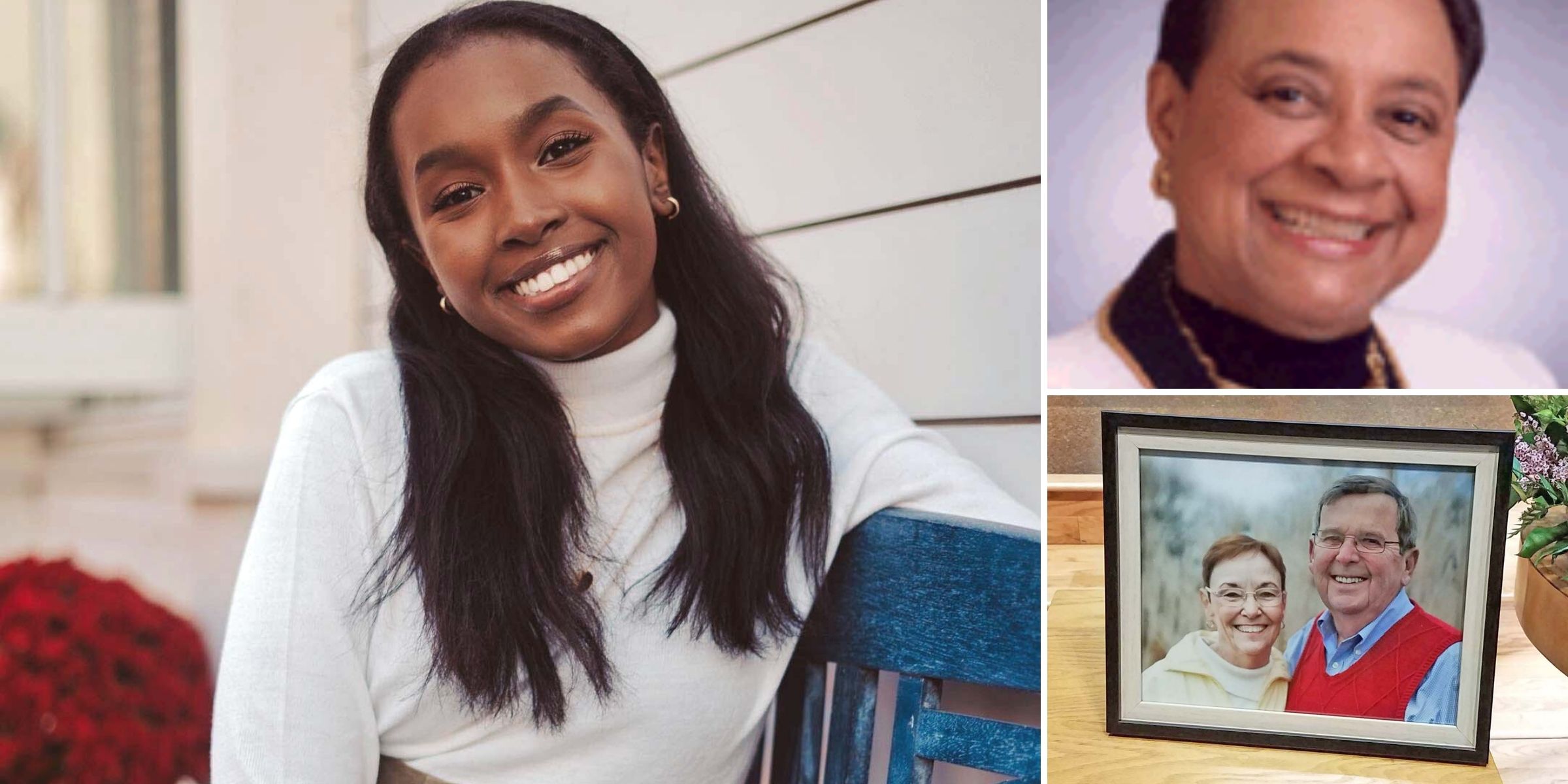 Applications accepted for the Dr. Jean Harris Fellowship
Eden Prairie high school students are invited to apply for a new, expanded set of Dr. Jean L. Harris Scholarships available from the Eden Prairie Community Foundation.
The Foundation seeks candidates who have promoted human rights, fostered diversity, and possessed an inclusive community spirit – which are attributes that Harris has demonstrated.
The Harris Fellowship is named in honor of Dr. Jean Harris, Mayor of Eden Prairie from 1996 to 2001. Harris was Eden Prairie's first female mayor and first black mayor, and one of her many accomplishments during its mandate was the adoption by the community of the Eden Prairie Manifesto. , a statement of Eden Prairie's commitment to upholding freedom, dignity and security regardless of religious affiliation, race, ethnicity, gender, age, orientation gender, physical or mental capacity or economic status.
The Foundation has increased the number of scholarship recipients to four per year. Two scholarships of $1,000 each are reserved for seniors who plan to pursue post-secondary education at a four-year college or university, and the scholarship can be renewed for three years for a total amount of $4,000. Two additional scholarships of $900 each are reserved for seniors who will be attending community college, technical college or trade school for two years. They can be renewed for a second year for a total price of $1,800.
The program was expanded through a generous bequest from Basil and Mary Jane Wissner, who supported Harris and the scholarship created in his name.
Student applicants must submit written essays or short videos explaining their volunteer work and thoughts on human rights, diversity and inclusion. The application deadline is March 28. The scholarship will be awarded at the Foundation's annual "EP Gives" event on May 14.
Details of the scholarship are on the application, which is available on the Foundation's website at epcommunityfoundation.org.
Or, contact Mark Weber at the Eden Prairie Community Foundation at (952) 949-8499 or [email protected]
Subscribe to get EPLN delivered to your inbox for FREE!