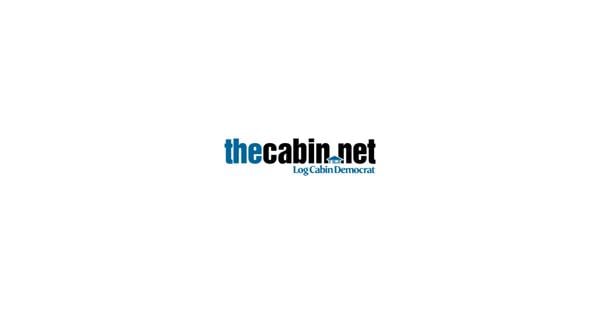 Arkansas Scholarship Lottery Announces Scholarship Proceeds for July | New
Lottery director Eric Hagler announced Monday that scholarship proceeds for July totaled $12,752,561. This amount is the third best month since the Arkansas Scholarship Lottery began in 2009.
"Our mission is to maximize scholarship proceeds responsibly," Hagler said. "With exceptional sales and revenue, that's exactly what we do. We've provided over $1.1 billion to the Academic Challenge Scholarship Program, which equates to over 675,000 scholarships. And that number will increase later this month when the Arkansas Department of Higher Education awards scholarships to Arkansas students for the 2022-23 school year.