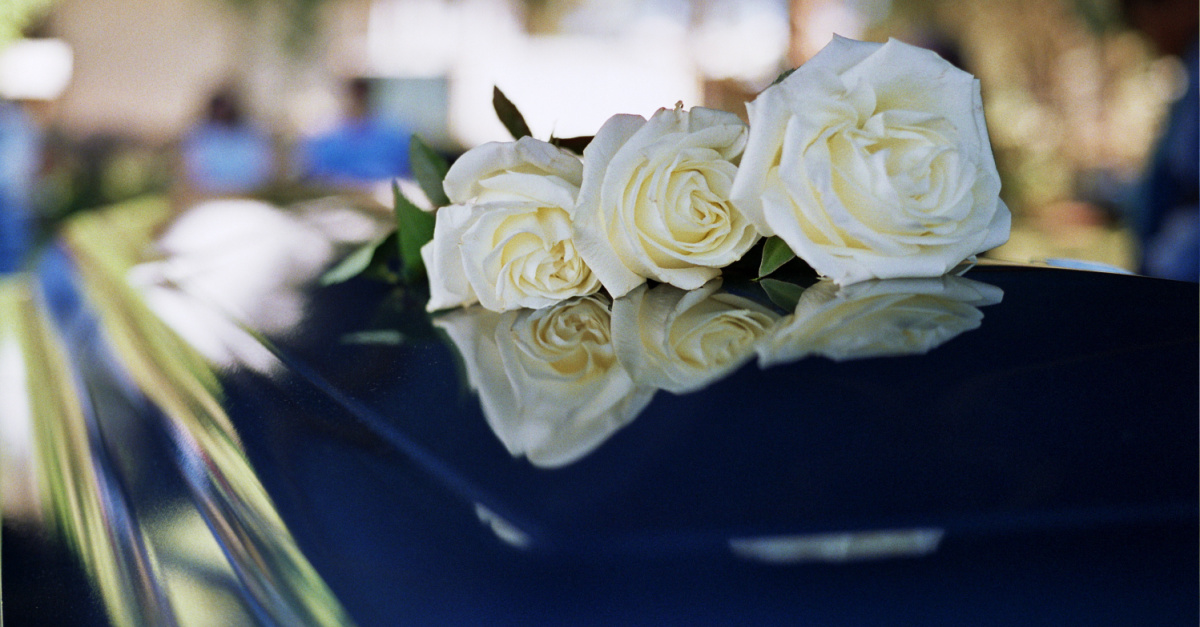 Author, Rev. Stuart Briscoe dies at 91
Author and megachurch pastor Stuart Briscoe died Wednesday of natural causes. He was 91 years old.
The Briscoe family confirmed the news in a statement on Thursday, writing: 'It is with profound sadness that we inform you that Stuart Briscoe passed away unexpectedly of natural causes on the evening of August 3. For many of you he was a preacher, pastor, mentor or friend. To us he was 'Stu', 'Papa' and 'Poppa' and we already miss him sorely.
The family added that information regarding a memorial service for Briscoe would be announced at a later date.
Briscoe was born on November 11, 1930 in Millom, Cumbria, England. After leaving his banking career, Briscoe decided to pursue international ministry through the Capernwray Missionary Fellowship of Torchbearers. In the 1960s, Briscoe was a popular youth minister and speaker in the United States. In 1971, he became the past senior of Elmbrook Church in Brookfield, Wisconsin. According to Briscoe's ministry, Telling the Truth, Elmbrook eventually became the largest evangelical church in the state.
Briscoe's sermons quickly became so popular that he began recording them using a reel tape recorder and selling them. With the money from tape sales, Briscoe was able to purchase local radio time, which launched the Tell the truth radio program.
In the 1990s, the ministry extended its reach overseas, broadcasting on London's Premier Christian Radio station.
Today, Tell the truth airs online and on SiriusXM in the United States.
Briscoe served as senior pastor of Elmbrooks for 30 years before focusing on outreach to pastors, missionaries and church leaders as general minister, along with his wife, Jill.
Briscoe has also written over 40 books throughout his career, including Brave enough to follow, A counter-cultural life, and He is still on the throne.
Briscoe is survived by his wife, their three adult children and their 13 grandchildren.
Photo credit: ©Getty Images/Kayla James
---
Kayla Koslosky has been the editor of ChristianHeadlines.com since 2018. She has a BA in English and History and has previously written for and was the editor of yellow jacket newspaper. She wrote about her Blog since 2012 and has also contributed to IBelieve.com and Crosswalk.com.