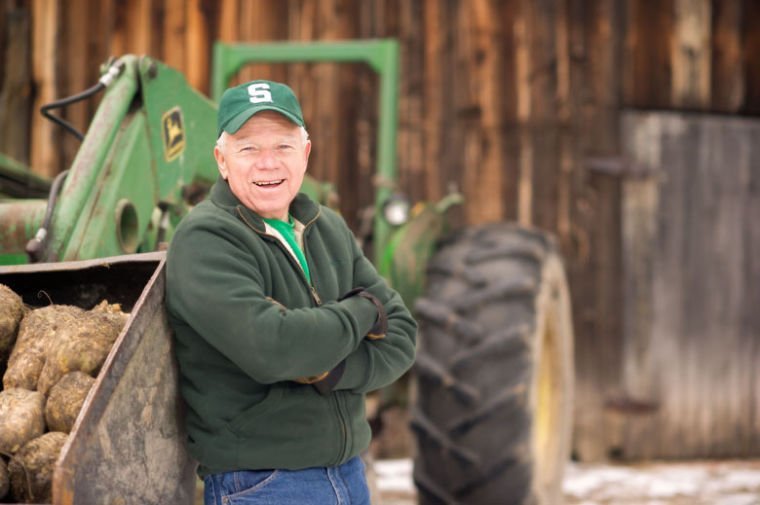 Bartos: Oscar Hahn Golf Scramble for the benefit of a construction trades scholarship
The Oscar Hahn Fellowship for the Construction Trades is larger today during these trying times in Midland. There are fewer construction workers on the job sites today.
Rebuilding Midland will take longer and cost more due to the shortage of construction workers. Some 150 houses were destroyed and another 790 suffered significant damage from flooding. In total, more than 2,500 businesses and homes were damaged by flooding last year, with an estimated loss of $ 175 million.