Beach-Hop artist Cully quenches summer's thirst on 'Aquafina'
The best summers are commemorated by a superb soundtrack. Often the memory is triggered by songs played during night walks, road trips and summer parties. Traveling beach-hop artist Cully seeks to capture that very essence with his latest single, "Aquafina." A sleek, laid-back record, "Aquafina" has all the feel of a must-have summer song, with its infectious chorus, effortless Cully flow, and snappy rhymes.
If Cully's style seems more refined than others, it's because he's worked in it most of his life. The musical seed was planted at just two days old when he attended his first music festival with his mum and dad. An intoxicated onlooker proclaimed him "the smallest baby" they had ever seen.
Yo, I was frontin' on a beach like I was laying in the sand. And I was trying to keep the peace and now she was crying into her hands.
Developing an early talent for freestyle, Cully would hone his skills in the yard of his Catholic elementary school (which was really just a parking lot) over a 10-year-old's disputes. Nobody really knew how to beat-box yet, so he mostly did it a cappella. Why was a pasty 10-year-old attending a Catholic school good at freestyle?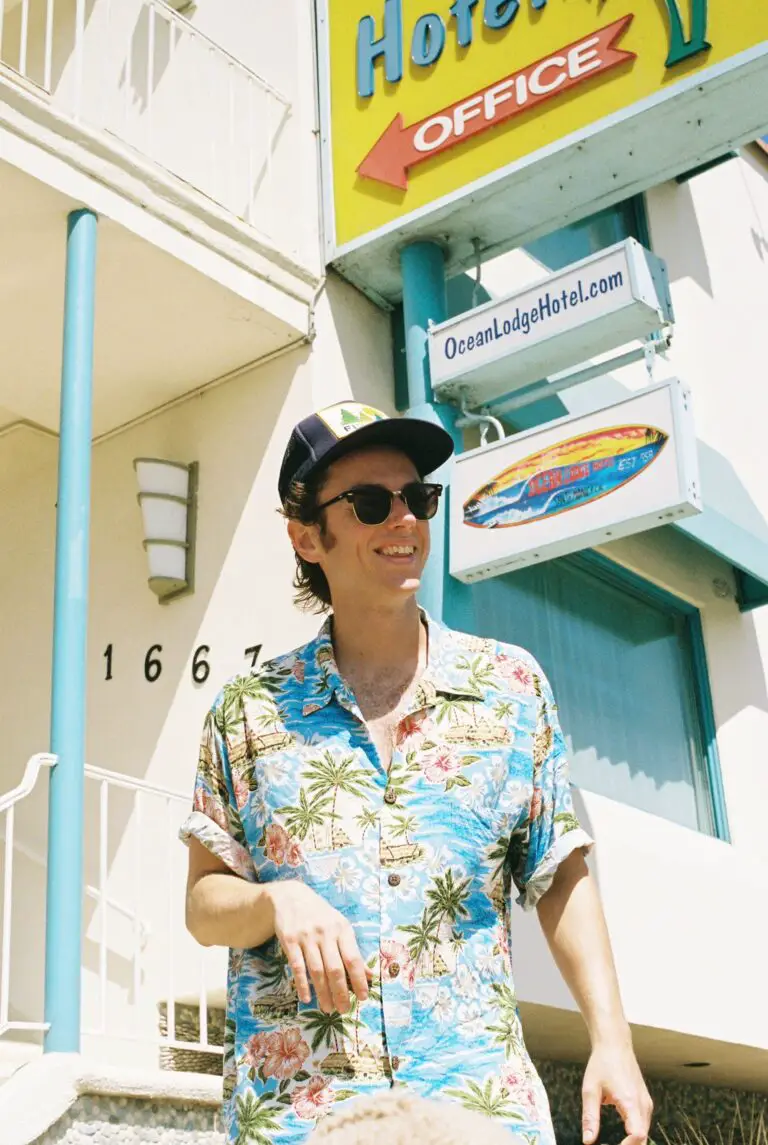 His high school years saw him for a rap trio with friends Patio and Sammy V. Their group, Tribe Style, made thousands of views on Youtube. Cully's musical journey led to him earning a BA in Music Business in 2017. While attending college in upstate New York, he met friend and frequent collaborator MC Righteous and joined the Joe Pignato's avant-garde jazz troupe, Bright Dog Red, for two albums on Ropeadope Records. . Cully has now come full circle, as he quenches his musical thirst with "Aquafina," as this beachy bop is a sleeper hit waiting to catch a wave.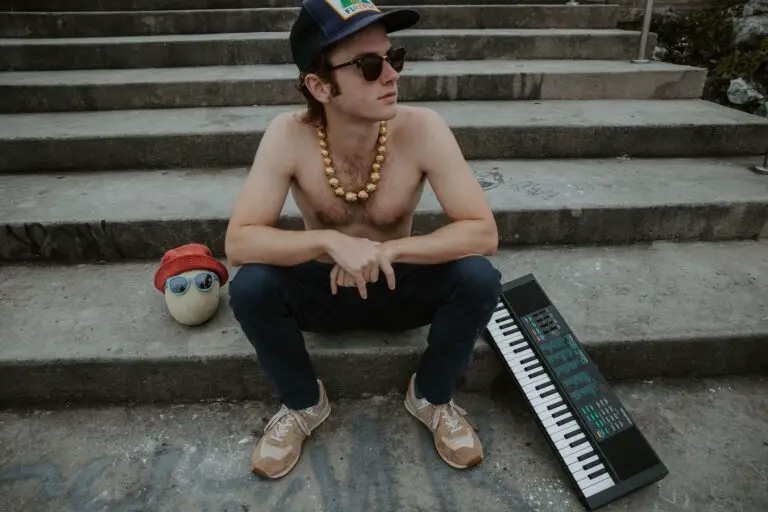 "Aquafina" also gets the splashed color vinyl treatment. Four remixes of "Aquafina", produced by a slew of college friends from Cully who are successful musicians themselves, will also be featured on vinyl as well as released digitally.
Additionally, the upcoming "Aquafina" video – which will be released August 5 on Cully's Youtube channel – is produced by Cully and co-directed by Salvatore Rubino (who has worked with Dom Kennedy, Smoke DZA, Cozz) and Dave Prokopec (Wiz Khalifa, Mac Miller), channels a classic California aura with a 1962 Impala cruising the Pacific Coast, a model with chipped teeth.