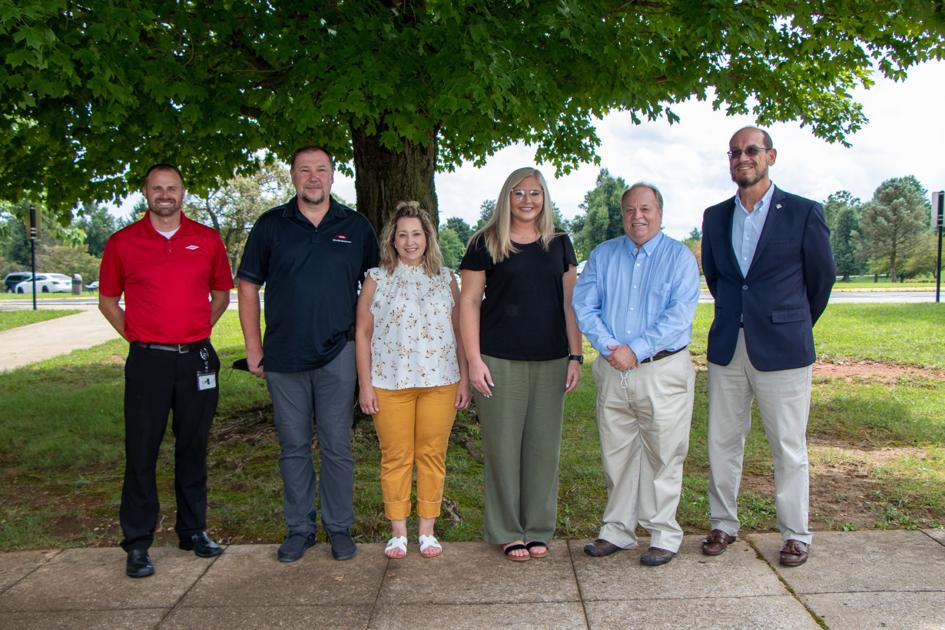 Brooks Receives EHCIF Training Consortium Scholarship | New
Haleigh Brooks, a student at Elizabethtown Community and Technical College (ECTC), recently received a $ 1,500 scholarship from the Elizabethtown Hardin County Industrial Foundation Training Consortium.
The consortium, a collaboration of the Hardin County Facility Managers Association and the ECTC, awards the annual scholarship to an ECTC student whose parent or legal guardian is employed by one of the member companies of the training consortium. Brooks' father, Steve Brooks, works for Dow Chemical in Elizabethtown.
Brooks, an ECTC Leitchfield campus student who graduated from Grayson County High School in 2020, is pursuing a career in nursing.
"My vocation since I was a little girl has been to help others and do what I can to make people feel better," said Brooks. "My compassion and generosity to others has brought me into this area and I think this is exactly where I need to be.
Brooks is a first generation student. Her parents did not go to college for financial reasons. They always wanted their kids to graduate from college, Brooks said, and she's grateful that they pushed her to be successful.
Although the ECTC tuition fee is affordable, said Brooks, the scholarship eased a financial burden on her family and helped her progress in her studies.
"To the donors who made this scholarship possible, thank you very much. You have no idea what this means to me, "Brooks said. "I want to thank ECTC, the Elizabethtown Hardin County Industrial Foundation, Dow Chemical and my father for making this possible."