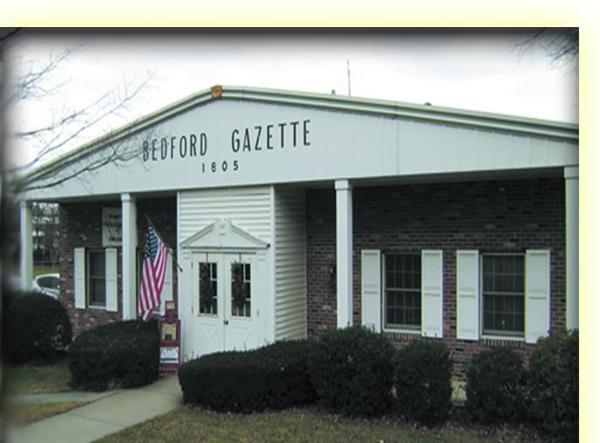 Church News | Religious | bedfordgazette.com
The Everett Seventh-day Adventist Church will hold a blood drive from 12:30 p.m. to 5 p.m. on Oct. 3.
The recovery service, "Recovery is for everyone: every person, every family, every community," will be held at 6:30 p.m. on September 18 at Bedford United Methodist Church. For more information, call 814-623-8711.