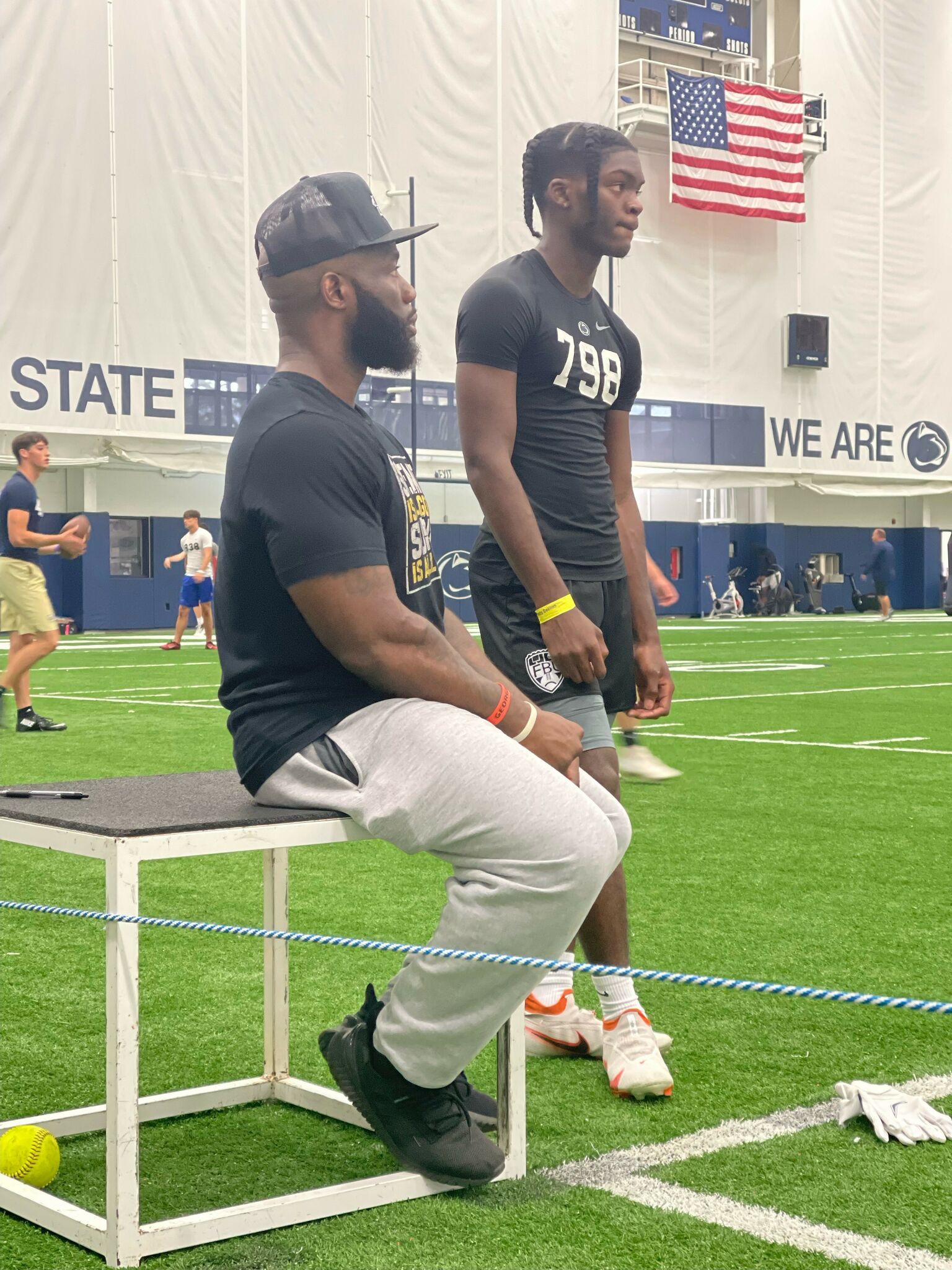 Connecticut's Kharon Craig has a football scholarship offer from Georgia
AVON – Kharon "Buck" Craig is a 15-year-old with braces, a nickname with origins he's too embarrassed to explain, very recent memories of an 8e quality semi-formal dance – and a scholarship offer to play football in Georgia.
Syracuse, Ole Miss, Rutgers, Virginia Tech, Pittsburgh, Boston College, UConn and UMass have also offered. The list will grow.