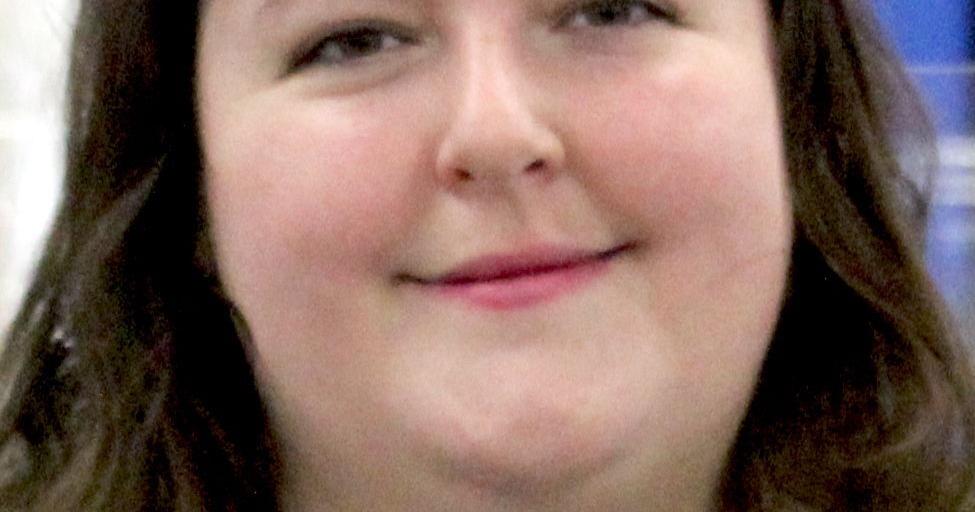 Cook nominated for library science scholarship | News
Devin Cook, an adult services technology assistant at the McCracken County Public Library, was one of nine library workers from across the state to be awarded the Library Science Scholarship through the Department of Kentucky Libraries and Archives.
The KDLA is part of the Kentucky Cabinet for Education and Workforce Development.
Kentucky law requires public libraries to have staff certified by the Kentucky State Board for the Certification of Librarians. In an effort to ensure that public libraries are able to meet these requirements, the council is offering the Library Science Scholarship to help public library staff meet certification standards by taking university courses in library science. .
The Library Science Scholarship awards $500 per semester to students enrolled in a four-year program and $250 per semester to students enrolled in a two-year college. Scholarships are awarded for the spring and fall semesters and can be used for undergraduate or graduate courses.
In applying for the scholarship, Cook said she had to write an essay about how the certification would help her and what she likes about working in a library.
"I plan to continue working here," she said of her plans after receiving her certification. "Basically certification gets me more grants and that sort of thing."
Cook said she plans to take classes online through Bluegrass Community and Technical College of Lexington. The scholarship is awarded for the Spring 2022 semester. Information about the programs and services offered by the McCracken County Public Library can be found at mclib.net or by calling 270-442-2510.