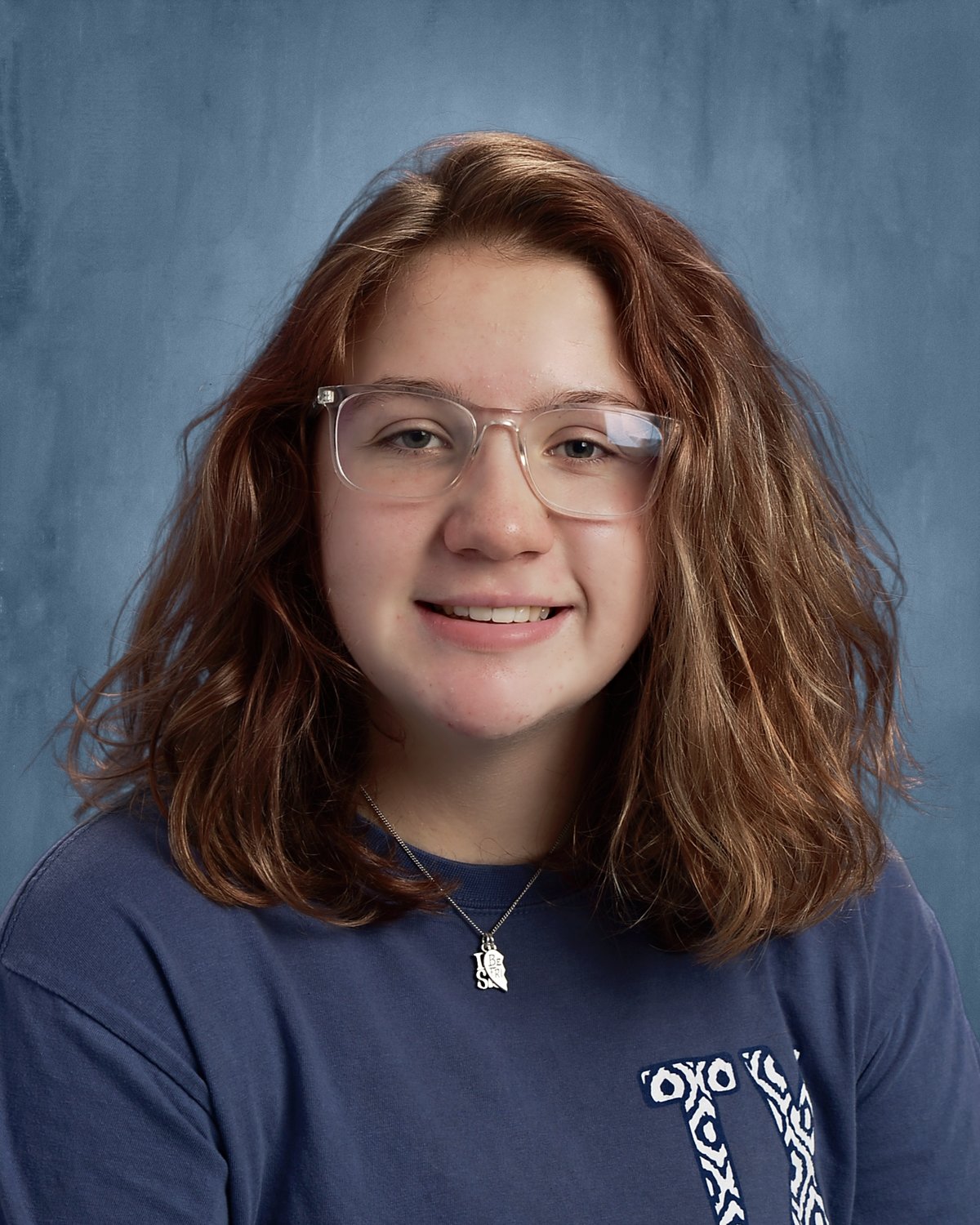 Creation of the Katelyn "Katie" Carter Memorial Scholarship Fund
By BETTY COHN, Gonzales Inquirer
The Gonzales High School Drama Club is soliciting donations for the Katelyn "Katie" Olesya Carter Memorial Scholarship Fund to honor the memory of former Gonzales high school student Katie Carter.
This non-profit corporation is established to award Gonzales High School seniors with graduate scholarships.
Carter, 16, the daughter of Gonzales County ESD #1 Board Member Linda Carter, was involved in a fatal car accident on Tuesday, January 25 of this year. Fellow drama club students describe Carter as an important part of their drama department and drama club, always striving to do their best and willing to help anyone in need.
Always in the background, Carter is said to have made students laugh with his dry sense of humor and style, keeping fellow students on time and on cue with his leadership skills and attention to detail.
To contribute to this Memorial Scholarship Fund, you can send a check (The Katelyn Carter Memorial Fund at PO Box 1554 Gonzales, TX 78629); stop by Gonzales National Bank to donate directly to the memorial account; donate in person to any member of a drama club or drama department; or by making a donation to GHS teacher Leslie Buesing or Katelyn's mother, Linda Carter.