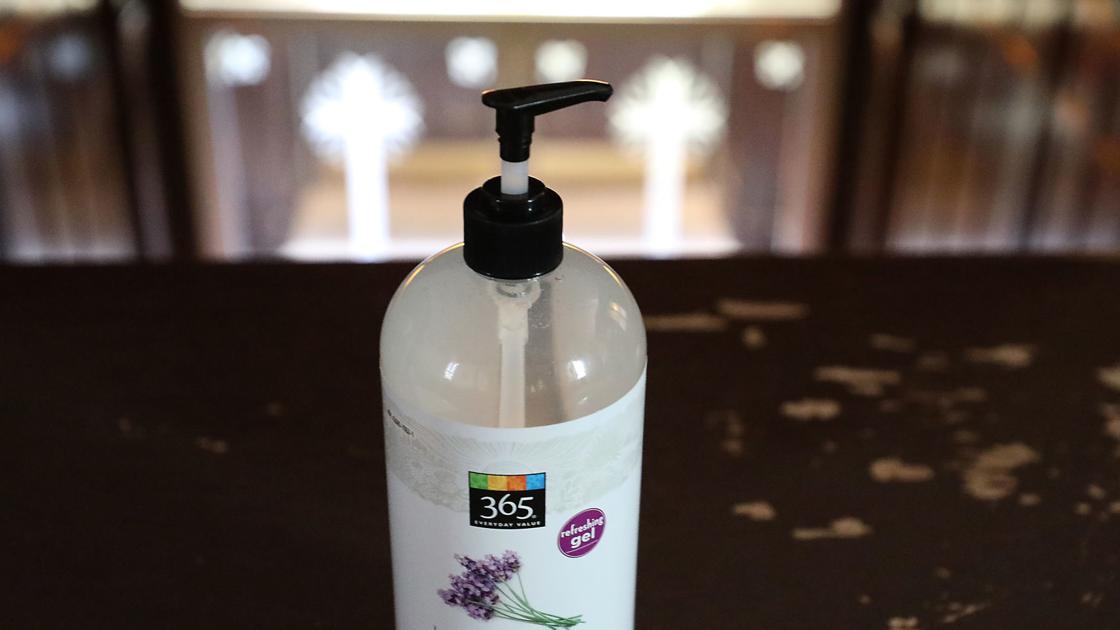 Diocese of Madison Declines to Say if All of Its Dane County Schools Will Cover Up | Local education
With the delta variant causing an increase in COVID-19 cases and children under 12 still not eligible for vaccination, it was not clear this week whether Catholic schools in Dane County intended to comply with a local indoor mask mandate.
The Diocese of Madison said last month that schools will follow the August 17 Madison and Dane County Public Health order requiring masks to be worn inside "any confined space open to the public" until 'to September 16.
But the diocese did not respond to multiple requests Tuesday and Wednesday to clarify its position on wearing the mask after the Wisconsin State Journal received two anonymous tips from officials at St. Ambrose Academy, a school in the Diocese of the Sixth to Grade 12 on Madison's Far West Côté, has no plans to require masks when classes begin Sept. 7.
No State Journal reporter initially observed inside the school Tuesday afternoon, including two children, wearing masks.
When asked for clarification on the school's mask policy, a woman at the school reception spoke to a man who then walked out of a back area of ​​the school, with a mask, and escorted the reporter out of the building without answering any questions.
Public health confirmed on Tuesday that the mask ordinance applied to all schools and said it had so far received a complaint about a school not following the ordinance, although it refused to disclose the name of the school.