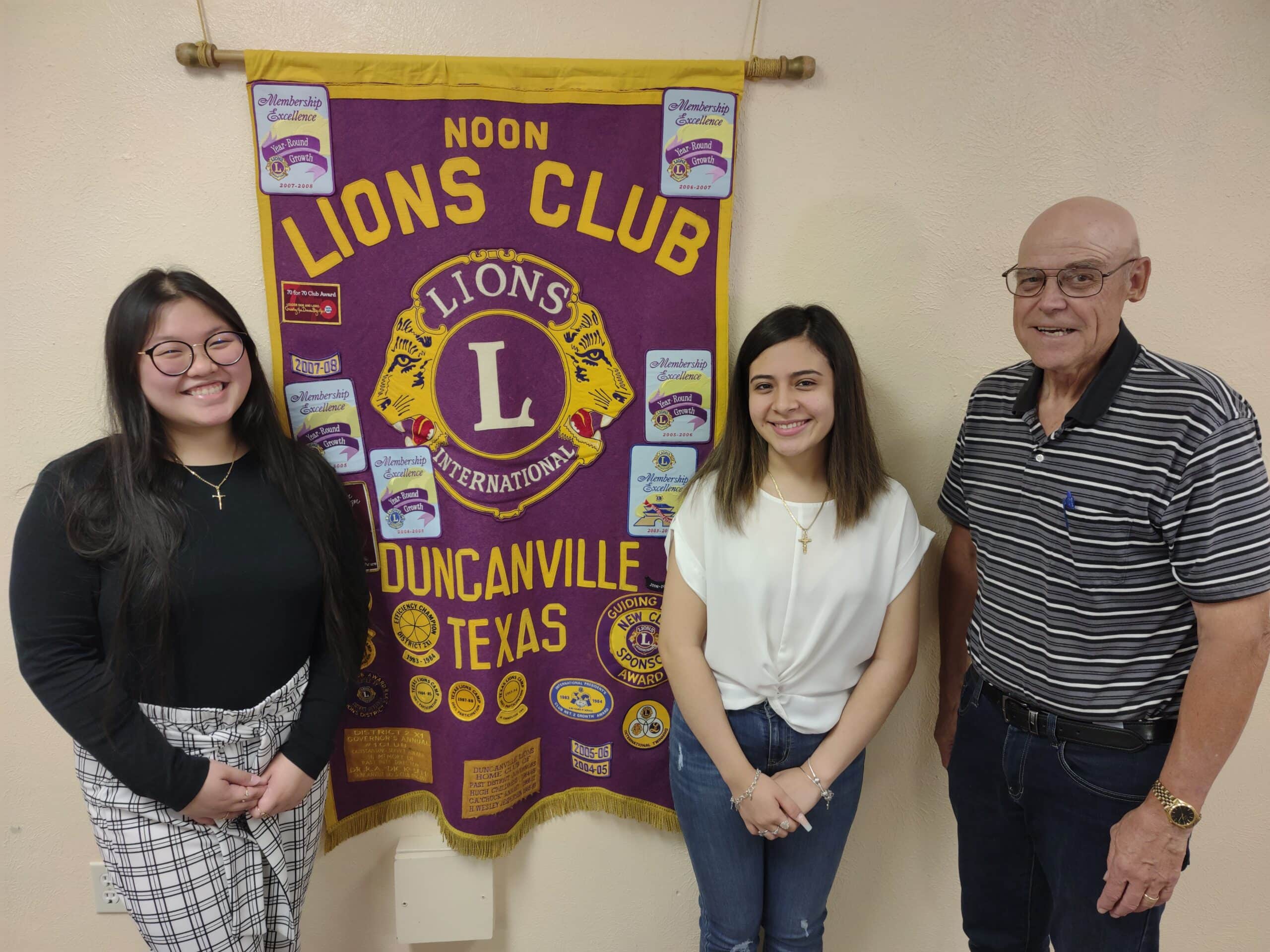 Duncanville Noon Lions Club awards six college scholarships
The Duncanville Noon Lions Club has awarded six scholarships to Duncanville High School students for 2021. The 2021 scholarship recipients are Deja Parker, Daisy Villegas, Angela Estrada, Angel Luong, Jasmin Serrett and Marie McGrew.
"Once again, the Duncanville Noon Lions Club is pleased to continue the long-standing tradition of providing educational assistance to some deserving high school graduates in the Duncanville area. We are aware of the need for young people to prepare for life's adventures and we are delighted to be part of this process, "said Michael Chrietzberg, chairman of the Scholarship and Education Grants Foundation. Duncanville Noon Lions Club.
For scholarships, up to ten financial grants in the amount of $ 1,200 each are available to all 2021 graduates of Duncanville High School and Village Tech School. Students wishing to continue their education, whether at a university, college or trade school, are eligible to apply for the scholarships. Academic achievement and financial need are just two areas that the Duncanville Lions Club takes into consideration.
Scholarship applications
"We are looking for well-rounded students who have participated in extracurricular activities, who have a strong sense of volunteerism and a strong work ethic," said Chrietzberg.
"Since approximately 1998, the Duncanville Lions Club Noon Scholarship and Education Grants Foundation has awarded more than $ 300,000 in scholarships to 233 local high school graduates," said Chrietzberg. "We congratulate our local schools for their commitment to excellence and are proud of our graduates and their accomplishments. "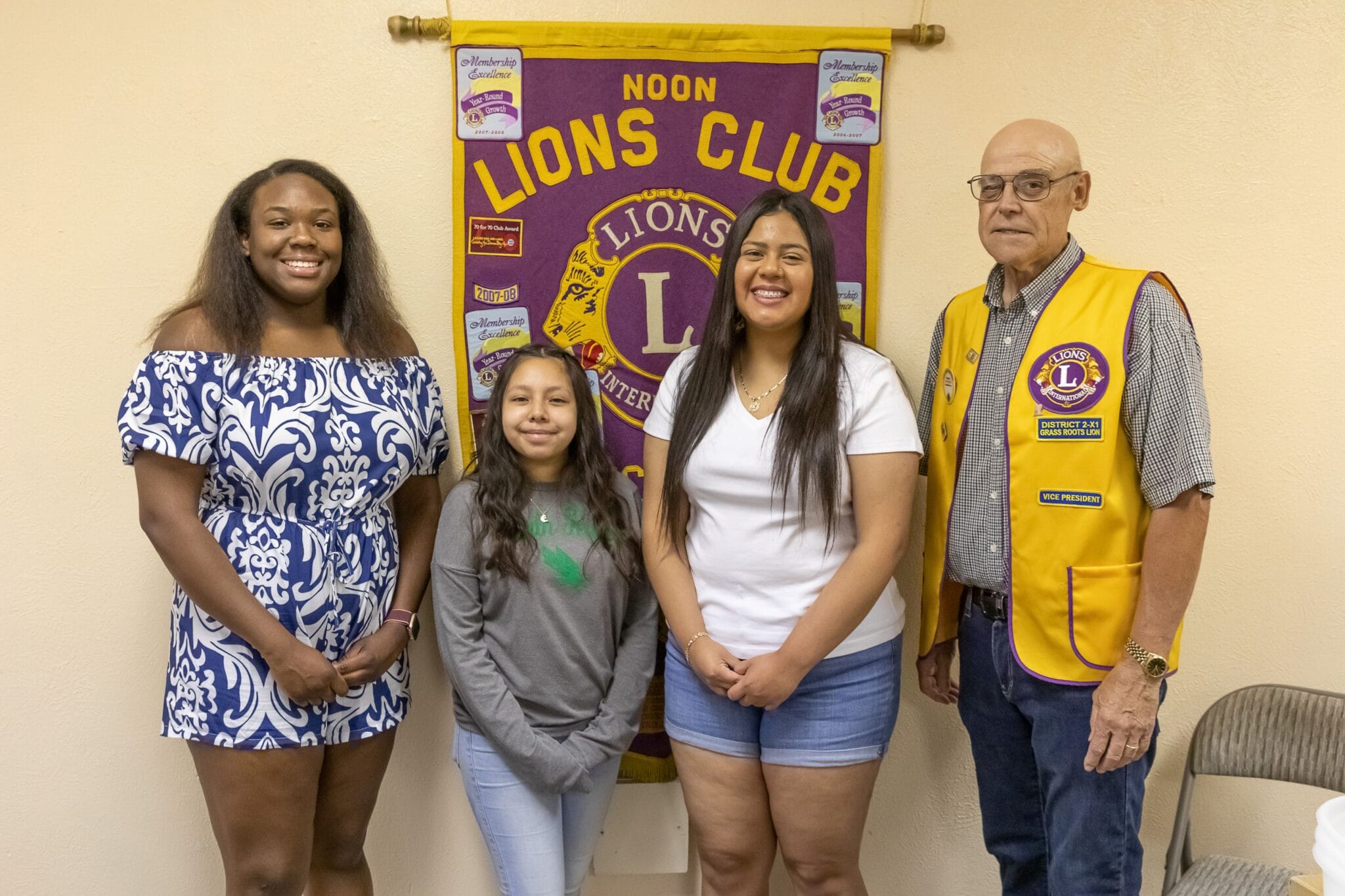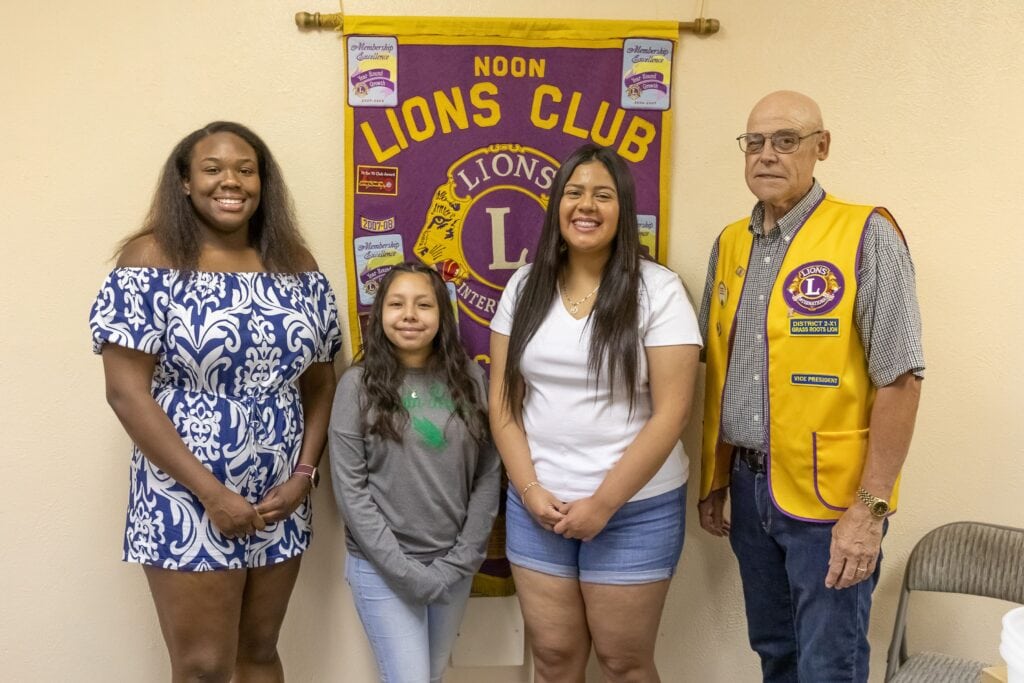 A committee of Lions Club members reviews and ranks the nominations. The number of scholarships awarded is generally between five and ten, depending on the ranking of applications.
The Duncanville Noon Lions Club was founded in 1971 and its members host weekly breakfasts with interesting programs at the Lions Club Building in Duncanville every Friday. The service organization sponsors the Duncanville Independence Day Parade on July 4. The club also sponsors basketball classic Sandra Meadows, as well as the Lions Club camp in Kerrville and the Sight & Tissue Foundation. They also host fundraising events like an annual golf tournament and a pancake breakfast.
Duncanville Midi Lions Club Officers
Dub Guthrie is the recently installed president of the Duncanville Noon Lions Club, with Steve Davis as past president. Ray Pursley is the First Vice President, Matthew Jones is the Second Vice President and Vance Newland is the Third Vice President. The club secretary is Norma Flatt and Steve Rutherford is treasurer.
The club's board of directors meets every third Wednesday at the Lions Community Building. The two-year directors are Jane Moore, Janice Oldham, Dr Bill Dover and Doyce Smith. The one-year directors are Dan Barkley, Mike Chrietzberg, Dotti Pennebaker and David Mills.