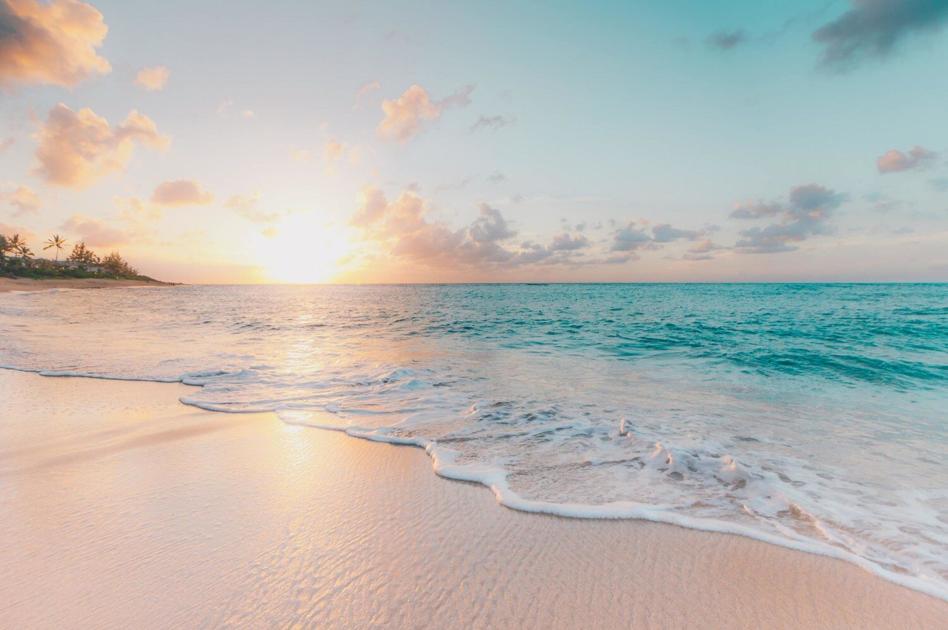 FIRST PERSON: 5 reasons to enjoy your vacation | Notice
Imagine it: five days watching your kids building sandcastles or hunting crabs on the beach, exploring new parts of God's creation, not having to do the dishes, and falling in love with your spouse in a way. new and fresh. The holidays can facilitate all of these blessings and more!
Depending on how long we have been involved in Christian ministry, whether it is a bi-professional or a single vocation, most of us have a week or more of vacation available each year. I am always surprised to hear that some leaders do not use their annual vacation. All Christian leaders need time to rest with family and friends.
Here are five reasons ministry leaders need to take vacations:
1. Because Your Family Needs and Deserves Time With You: Family members of those in the ministry sacrifice themselves in many ways. Pastors are often kept away from family gatherings due to a church emergency. Many times, birthdays and anniversaries, along with other important family activities, need to be scheduled in a way that is contingent on the needs of the church calendar. There must be a time when those who participate in vocation ministry can enjoy the distraction-free time with their families.
2. Because the church sometimes needs to hear another voice: churches can get used to the preaching of their pastor, or even their pastor and staff, and may benefit from hearing a guest preacher occasionally. . When a guest preacher says the same thing as the pastor, it strengthens the pastor's ministry to the congregation. Most pastors have returned from vacation to hear a faithful member say, "I enjoyed the preaching of so-and-so, but I'm glad you're back. We missed you. "That's a good thing.
3. Because the church must show appreciation for its pastor: Those who lead churches do so because the Lord has called them. Churches love their pastors and need to find tangible ways to express their love. Setting aside time each year that the pastor can be absent without ministerial responsibility is one way for the church to demonstrate its love and appreciation for its pastor.
4. Because Pastors Need a New Perspective: Ministry, even a much loved ministry, can become monotonous. Free time can refresh a pastor or ministry leader where he can return and serve with renewed enthusiasm and creativity.
5. Because pastors need a break: While a week, or two or three weeks scattered throughout the year, alone cannot solve the mental, spiritual and emotional labor of a year of ministry, it can indeed help. Sometimes a week spent sleeping a little later, enjoying a good meal, and laughing with family and friends can be just what a pastor or ministry leader needs to continue in a faithful ministry.
When I was just starting out as a pastor, before Connie and I had children, I heard Dr. Charles Stanley urging pastors to save as much money as they could for annual vacations with their families.
I have just returned from a week's vacation, I can personally attest to its value. For me and my family the ride was way too long, the food was too expensive, and the beds weren't as comfortable as our own beds at home, but my family laughed together, told stories, slept longer than we did. usually ate too much junk food and we created memories together that will continue to nourish our souls for weeks and months to come.
I encourage every ministry leader to enjoy your vacation and find out how God will refresh you so that you can continue to refresh others.
TODD ​​GRAY is the Executive Director-Treasurer of the Kentucky Baptist Convention.