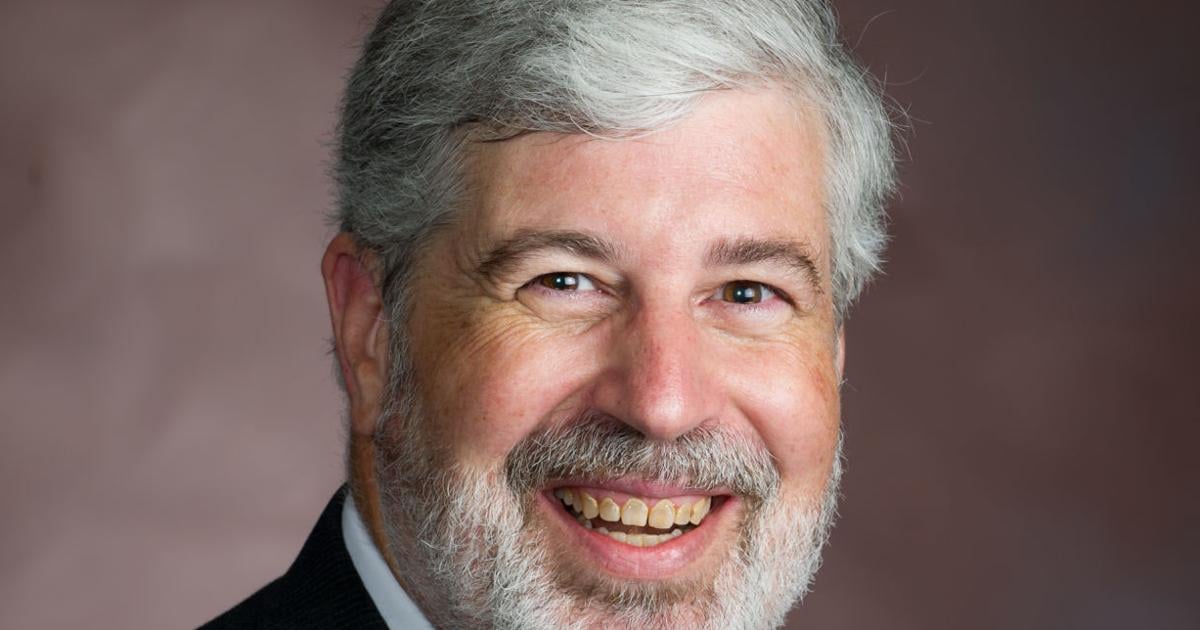 Guest column: Communication Corner: It's the season for dialogue | Opinion
Between October and January, more than twenty public holidays are celebrated by the main religions of the world. Jews celebrate Chanukah and Hindus celebrate Diwali with festivals of lights. Mahayana Buddhists commemorate the enlightenment of the Buddha on Bodhi Day. And Muslims, Bahá'ís, Sikhs and Christians each mark the birth of their founder.
Yet in recent years, some Christians in the United States have opened a new front in culture wars. The laity, they claim, are waging a "war on Christmas" by replacing "Merry Christmas" with "Happy Holidays".
As an alternative to culture wars, consider a model of interfaith dialogue that begins with four definitions:
Exclusivists see other religions in terms of differences; they do not engage in dialogue because they regard their own truths as exclusive.
Reductionists see other religions in terms of similarities; they do not dialogue because they cooperate truths of other religions in their own truths.
Relativists see other religions in terms of similarities; they dialogue with the conviction that all religious truths ultimately lead to the same truths.
Pluralists see other religions in terms of differences; they dialogue as an opportunity to learn from each other.
In this model, only pluralists can engage in genuine interreligious dialogue. Pluralists, however, do not give up their own beliefs, nor do they erase differences. Instead, the differences are honestly acknowledged but welcomed as opportunities to learn through dialogue.
Such dialogue promotes religious literacy – which the American Academy of Religions considers essential to a college education. To "have good relationships with diverse people" and live in peace together, observes AAR, students must "acquire an informed understanding of belief systems and other worldviews different from their own."
Groups such as the Interfaith Youth Corps work on campuses nationwide to promote awareness, dialogue and cooperation. And earlier this year, the University of Houston-Victoria's Diversity and Race Task Force presented a strategic plan that calls for continued interfaith initiative.
Over the past year, I've been involved with Communities of Faith, a local interfaith group that meets once a month to chat. Baptist myself, I made new friends and learned a lot through dialogue with local leaders from our main Protestant, Catholic and Islamic communities. Much of what I have learned belies the stereotypes heard in my church circles.
Yet, I am also not supposed to give up or deny my beliefs. And because I listened, others in turn listened to me attentively. I even dispelled some stereotypes about my own religious tradition.
Nevertheless, a recurring challenge for Communities of Faith is the refusal of evangelical Christians to join in the dialogue. Instead, my research into rhetoric and conservative Christian media reveals frequent stereotypes about liberal Protestants, Catholics, Jews, Muslims, and Eastern religions.
It is exclusivism. He goes from "Happy Holidays" to a so-called "war on Christmas". It stirs up discord and division. In contrast, the apostle Paul, who certainly never denied his beliefs, advised Christians: "If possible, as far as it depends on you, live in peace with all" (Romans 12:18).
To my Christian brothers and sisters – and Victorians of all denominations or no faiths – I would say this is the season to learn more about Chanukah, Diwali, and Bodhi Day, and the founders whose birthdays are celebrated this season by the Muslims, Baha'is, Sikhs and Christians. To do so is not to give up, deny or betray your beliefs. Instead, to do it is to listen – and to be listened to. Learning is the basis for constructive dialogue so that we can "live in peace with all".
And if your religious tradition emphasizes spreading its message, then consider: Listening to others, and showing a sincere interest and understanding in what matters to them, is the best way to ensure that others get you. will also listen. Indeed, if you ask your neighbor about Hanukkah, Diwali or Bodhi Day, or about the births of Muhammad, the Báb, Baha'u'llah or Guru Nanak, then your neighbor is much more likely to wish you a "Happy Xmas . "
Mark Ward Sr. is Associate Professor of Communication at the University of Houston-Victoria and author of the forthcoming book "Introduction to Public Speaking: An Inductive Approach". He can be contacted at [email protected]