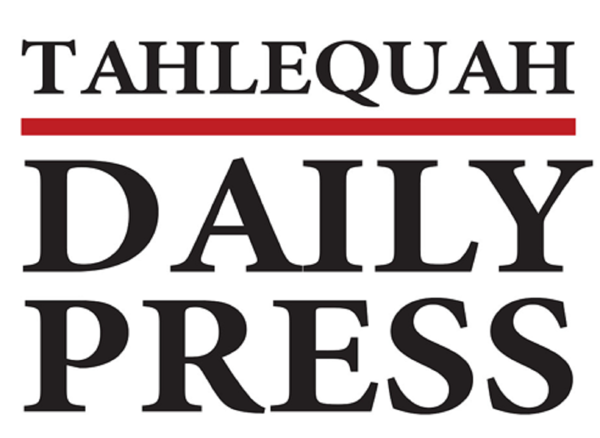 Indian gaming group awards 8 scholarships at conference; Cherokees honored | New
OKLAHOMA CITY — The Oklahoma Indian Gaming Association has awarded its 2022 John Marley Scholarships in two categories: dependents of employees in Oklahoma's tribal gaming industry and employees themselves.
The John Marley Scholarship Fund provides scholarships to OIGA employee members and family members who meet certain minimum requirements and complete an application.
Recipients are selected by the Oklahoma City Public Schools Native American Student Services team.
Every year, except for 2020, a golf tournament is held at the OIGA Annual Conference and Trade Show, with proceeds going to the fund. Since its inception, the John Marley Scholarship Fund has awarded nearly 70 scholarships.
"We are certainly proud of these students and wish them the best as they pursue their academic dreams," said OIGA President Matthew L. Morgan. "We are honored to be able to offer them financial support in the form of the John Marley Scholarships. John Marley is a man with a deep commitment to Oklahoma's future leaders. OIGA wholeheartedly embraces that sentiment.
Kelsey Morgan was awarded the 2022 John Marley Scholarship. Morgan attended Sequoyah High School, where she had a 4.39 grade point average. Morgan attends the University of Oklahoma and majors in industrial and systems engineering. Her father, Matthew L. Morgan, works for the Chickasaw Nation.