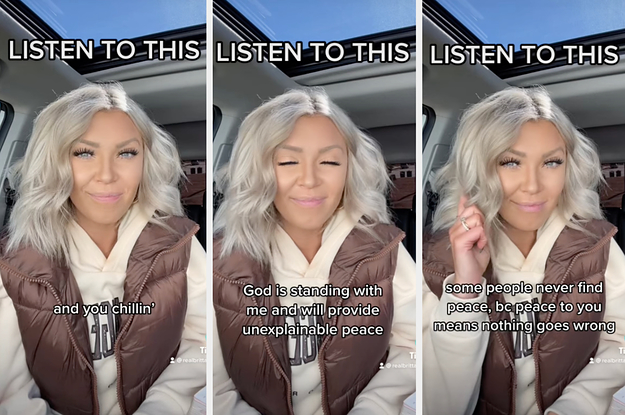 Influencer Brittany Dawn faces criticism from her Christian followers
Albert Cruz, a member of Mercy Culture Church who worked on charity projects with Davis and her husband, Jordan Nelson, a former police officer who was involved in settling a 2013 excessive force complaint against a black man , said he felt worried when he heard about their past behavior, but the actions he has seen from them have all been positive.
"I feel for them, but I can't control their past because I didn't even know they existed," he said. "I would never want to be judged by my past, just what you see me doing now."
But that's not enough for Samul, who cited a passage from the Bible in which Jesus discovered that a temple was misused for the benefit of others instead of being revered as holy.
She said other Christian influencers who "tend to be accomplices of the prosperity gospel," a term that has been used to criticize popular pastors like Joel Osteen who preach only faith, positive talk and gifts will earn them the favor of God, should also be ready to be called.
"Brittany Dawn only appeals to people in her corner who will support her toxicity without questioning her beliefs," Samul said. "You cannot run away from your past by hiding in your faith. You must repent.