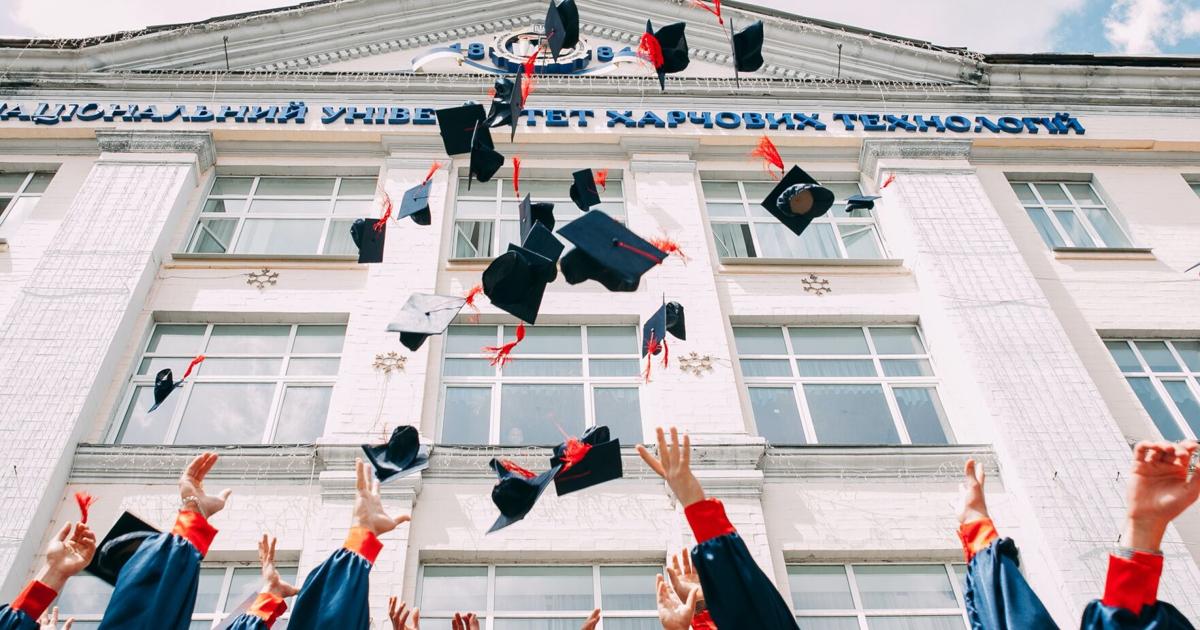 Local organization to distribute scholarship funds to Women's College | Community News
The Livermore-Pleasanton-Dublin branch of the American Association of University Women (AAUW) offers a scholarship for local female students.
"We try to help women rise in all aspects of life," said Susan Wacek, coordinator of the AAUW Local Scholarship Foundation.
The scholarship is available to women who will be a junior or senior college student by next fall semester at an accredited four-year institution. Applicants must be residents of Livermore, Pleasanton, Dublin or Sunol, or they must have graduated from high school in one of these cities.
The scholarship first came to fruition in the 1950s when the chapter's first scholarship president, Mae Tilles, decided to raise funds for local girls to continue their education. Since then, the branch has raised over $350,000 and awarded 77 different scholarships to local women.
"It's a great feeling to be able to give this money away," Wacek said. "There aren't many scholarships for women to pursue their education, and women's empowerment is our raison d'être."
The local AAUW chapter is made up of approximately 100 women who raise funds for scholarships through various events and fundraisers. Community members can also donate to the organization.
Some events include a college night for high school juniors and seniors at Stanford University. Seven to nine girls experience college life by living in the dorms and learning more about the courses at the renowned institution.
"We're not a big organization, but we're really proud of it," said Roz Wright, AAUW board member and public relations officer for the chapter. "There is a wide variety of women [that apply.] We are always impressed.
Past recipients come from a variety of backgrounds and women of any specialization are encouraged to apply. However, the AAUW tries to focus on STEM/STEAM fields – sectors notoriously difficult for women to break into.
Applicants will be interviewed based on a few different criteria, including grades, financial need, work experience, letters of reference, community/civic service, and a personal essay. This year, the organization hopes to be able to award three separate grants of $2,000 each. Once chosen, there will be a luncheon in the fall to congratulate the recipients.
"Their story really interests us," says Wacek. "It's really good for those of us involved to see them do such amazing things."