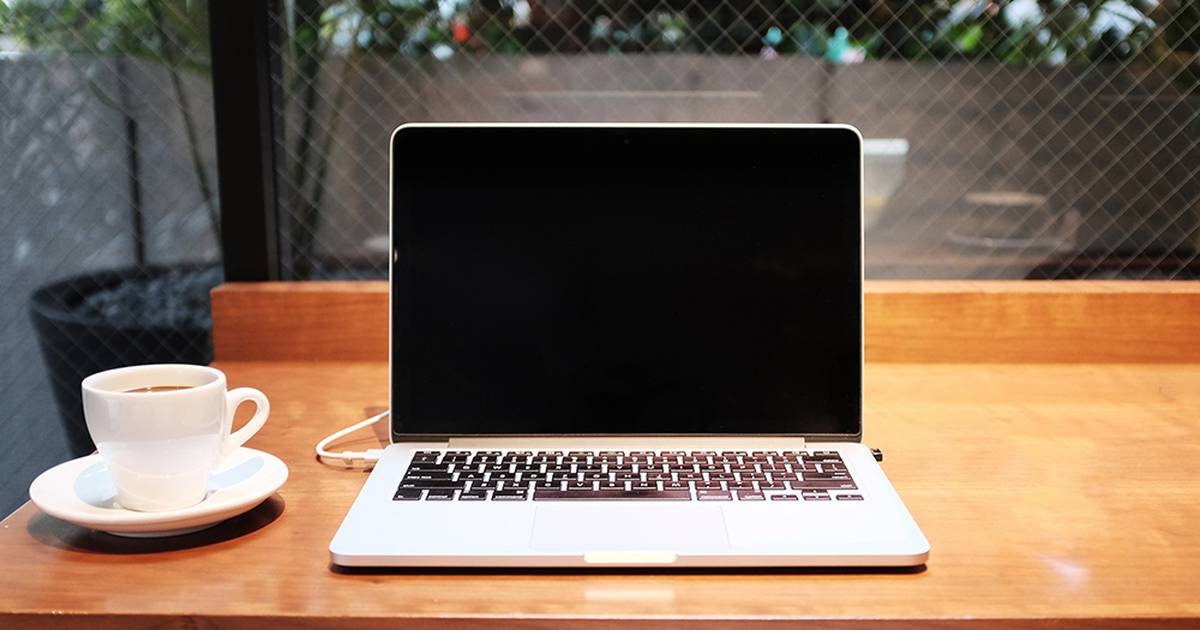 Lockport Chamber Offers Scholarship to Business Student – Shaw Local
The Lockport Chamber of Commerce is accepting scholarship applications for its Moving Forward Scholarship.
The chamber will award a $1,000 scholarship to a student pursuing a degree in a business-related field, according to a press release from the Lockport Chamber of Commerce.
The student can use the funds for any term – including the summer term – to cover books, supplies, and tuition. Funds will be paid directly to the institution the student is attending, according to the statement.
Applicants must be graduates of Lockport Township High School, U.S. citizens, and have a "minimum 3.0 out of 4.0 cumulative unweighted GPA through the first semester of senior year of high school," according to the statement.
Additionally, applicants must also be entering or enrolled in a college, university, or trade and technical school in the United States as a full-time student, according to the statement.
The application and all required documents must be submitted in one envelope. The deadline to apply is April 1.
Scholarship guidelines and applications are available at the Lockport Township High School Guidance Office and on the Lockport Chamber of Commerce website at lockportchamber.com under the "about" tab; Fellowship Go ahead.
For more information, contact the Lockport Chamber of Commerce office at 815-838-3357 or email [email protected]