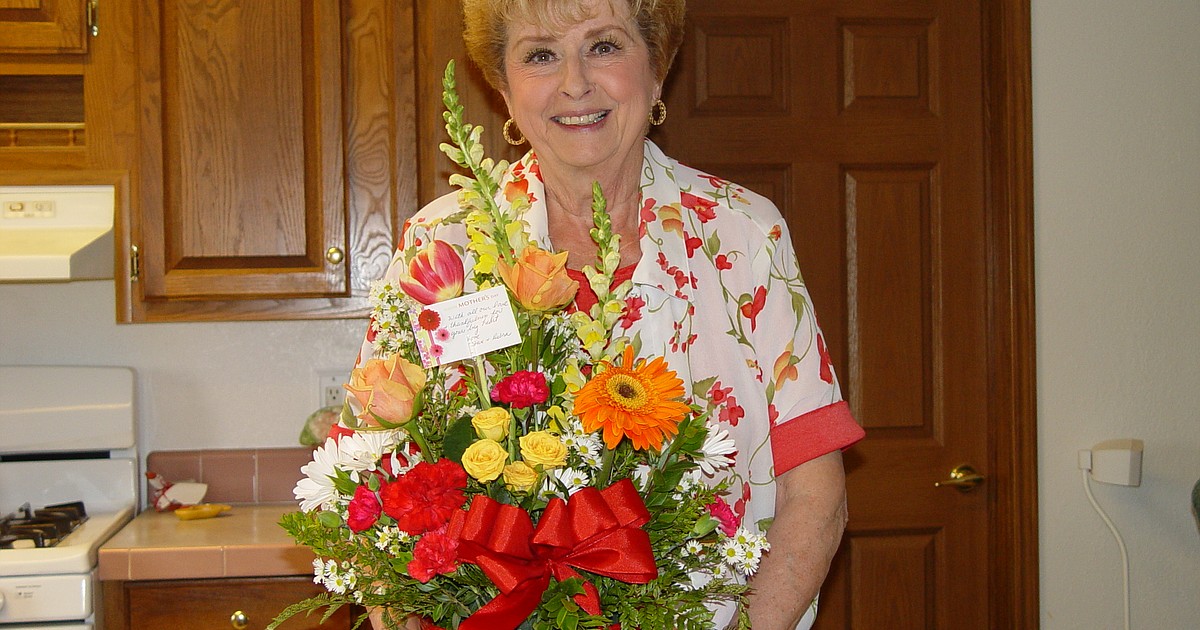 Lois Jean Myers Reyburn, 80
Lois Jean Myers Reyburn was born on December 19, 1939 in Bonners Ferry, Idaho, to George W. and Sayde Marie Myers and died on November 13, 2020, at her home in Roosevelt, Utah.
She graduated from Bonner Ferry High School in 1958 and attended Kinman Business College in Spokane, Washington. She graduated in 1964 and began working at Travelers Insurance in Mukilteo, Washington. His 40-year career included several jobs in early electronics companies and ended with his retirement in 1998 as Director of Human Resources for CSEA.
In 1998, she married John Reyburn, where they reconnected at their 40th high school class reunion. John and Lois built a house on the North Myton Bench, where she lived the rest of her life.
Lois loved Christ and was a dedicated member of the Vernal Christian Church, where she served as secretary and board member of Uintah Basin Christian Academy for many years. She was instrumental in drafting the school's policies and procedures and was also the financial secretary of the ministry of mission.
Lois was devoted to her faith and to her family. She was known for her incredible generosity and willingness to help anyone when needed. She was wonderful at offering reassuring advice to her children and grandchildren. She never forgot a birthday, a baseball game or a special event. His kindness of mind will be forever remembered by his family and friends.
She is survived by her husband John Reyburn, Roosevelt Utah; Scott (Wendi) Desmarais, Morgan Hill, California; Michael Reyburn; Robert Reyburn, SLC Utah; Debra (Steve) Turner, Post Falls Idaho; Sunny (Reed) Brklacich, Heber City Utah, and Justin Reyburn, Duchesne Utah. 17 grandchildren and 15 great grandchildren.
She is predeceased by parents George W. and Sayde M. Myers.
A celebration of life will take place on Saturday, July 24 at 11 a.m. at Bonners Ferry cemetery.