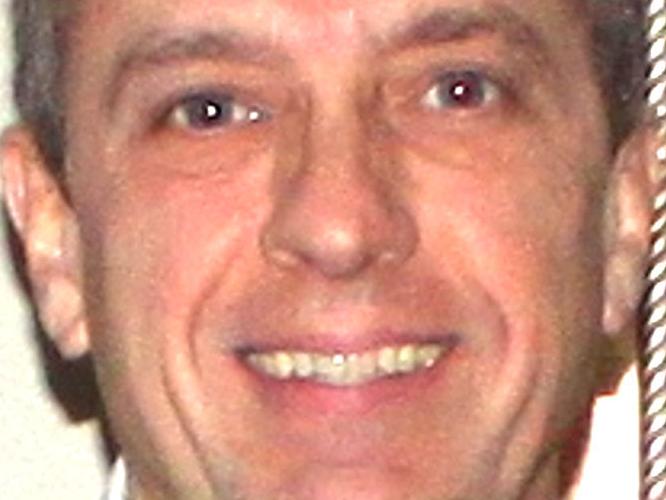 MAKE A DIFFERENCE: Genevan Marty Burns funds a new grant through the Geneva Education Foundation | New
GENEVA – Marty Burns, a retired IBM executive, had a real eye-opener last year when schools in Geneva switched to distance learning due to the pandemic.
He saw his partner, Alison Seeley, a math teacher at the Lycée de Genève, deliver a month of course material to the homes of 65 students. Burns served as his delivery driver.
"She didn't want her students falling behind," Burns said.
He was amazed at the conditions many students lived in, but also impressed by their desire to learn, despite these headwinds.
"I have seen students motivated to complete the necessary curriculum to prepare for further education beyond high school," Burns said. "I saw the challenges many faced and decided to help, if only in a small way. "
In collaboration with the Boys and Girls Club, Burns funded a two-year scholarship in 2021 to a Geneva student pursuing post-secondary education, which would pay the recipient $ 2,500 each year.
In 2022, an additional student from the Lycée de Genève will be eligible for the scholarship, and, with the blessing of the Boys and Girls Club, it is now offered through the Geneva Education Foundation, created in 2014 to solicit and manage charitable contributions. and bequests for the benefit of student education.
The scholarship created by Burns is now called the Geneva Educational Foundation Scholarship for Higher Education.
"It's for a community college, university or trade school," Burns said. "It's based on financial need, desire, motivation and ability. "
Burns worked for 32 years as an Executive Architect in Internet Technology and arrived in Geneva in 2008 after meeting Seeley. He said he donated to many charities, but never funded scholarships.
"I would love to see him grow, to potentially find new donors," Burns said, stressing that he was "committed for the foreseeable future" to funding scholarships.
Geneva Education Foundation board secretary Katie Flowers thanked Burns for supporting students in need.
"This is an exciting collaboration that will help alleviate some of the financial pressures students face as they pursue high school graduation opportunities," said Flowers. "The GEF was created to support students in the City of Geneva School District, and our Board of Trustees is grateful to Mr. Burns for his vision and leadership. "
Karen Fahy, Director of Geneva 2030, added: "The mission of Geneva 2030 includes promoting equity and supporting the success of every Geneva child, from cradle to career. We are proud to work with Marty and the Geneva Education Foundation in the scholarship administration process and are proud to help Geneva graduates pursue their educational goals.
Applications are available at the Boys & Girls Club, 160 Carter Road, the Geneva High School Guidance Office, 101 Carter Road, and on the FEM website, genevaeducationfoundation.org, on the Application Information page. Applications are due January 3, 2022 and can be submitted to the Boys & Girls Club, the high school guidance office and online on the GEF website.