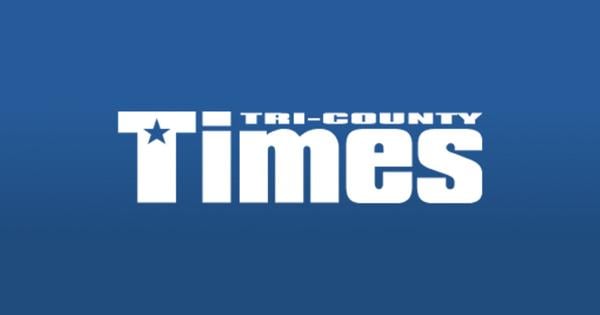 MCC Trustee Leadership Scholarship | News for Fenton, Linden, Holly MI
Mott Community College (MCC) is accepting applications for the 2021 Trustee Leadership Scholarship. This prestigious, competitive scholarship is awarded to one graduate from each high school in the College District. Each "Trustee Scholar" receives up to two years (62 credits total) of free tuition and fees to attend MCC.
Due to the pandemic, this year's application process will be entirely online. All interested students should begin the application process by visiting mcc.edu/honors.
Questions regarding the scholarship should be directed to Kim Giacchina at [email protected] The application process opens on March 8. The application deadline is May 21.
"The Trustee Leadership Scholarship has become a sought-after scholarship across the county," said Dr. Brian Ivory, Director of MCC Honors College. "These students represent the best of our region's senior graduates."
Students must meet several criteria to be eligible for the Trustee Scholarship. Scholarships are awarded to students based on academic achievement as well as demonstrated leadership abilities and community involvement activities. Additionally, beneficiary students must have graduated from high school by June 28, 2021 to be eligible.
To be eligible, students must:
• Graduate from high school by June 28, 2021
• Have a minimum cumulative grade point average of 3.0 or better
• Enroll in MCC in the school year immediately following high school graduation (Fall 2021)
The scholarship conditions include:
• Attend the Trustee Scholars Orientation Event
• Full-time enrollment in the fall and winter semesters
• Enroll in a specialized course in the first semester
• Complete all required development courses during the summer and/or fall semester of the first year receiving the scholarship
Trustee Scholars are admitted directly to MCC Honors College and may renew the scholarship for the second year after achieving a GPA of 2.75 or higher.
Mott Community College is committed to providing excellence in education and providing services that promote student success and improve the overall quality of life in a multicultural community.