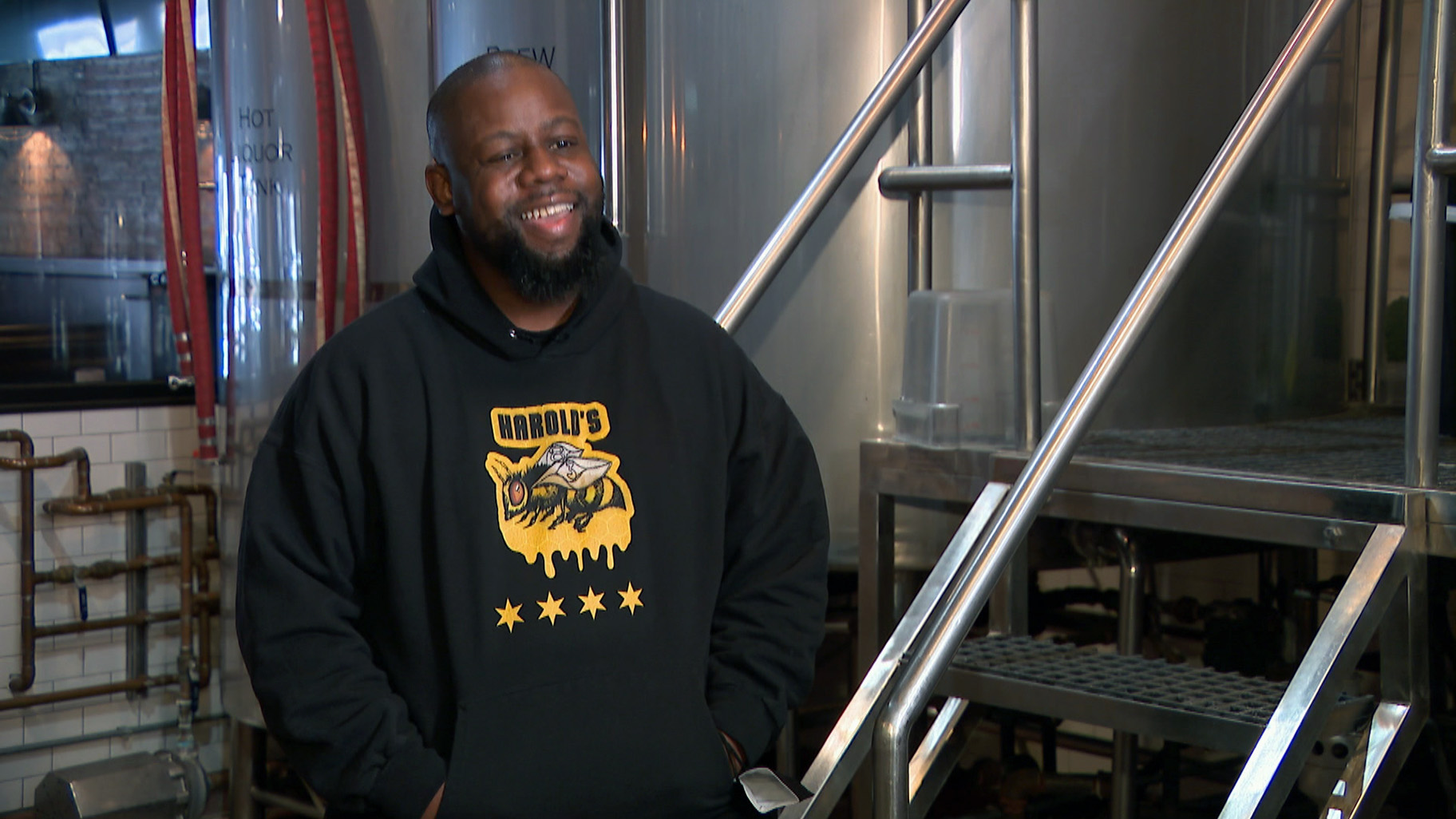 New scholarship initiative aims to boost diversity in brewing | Black Voices | Chicago News
Beer is meant to be for everyone of drinking age, but it's not always made by everyone. The craft beer industry has always been dominated by white men. A 2021 survey by the Brewers Association, which represents thousands of breweries nationwide, found that 93.5% of brewery owners are white and 75.6% are male. This lack of diversity is the reason for a new scholarship initiative in Illinois.
the Illinois Craft Brewers Guild has partnered with the Siebel Institute of Technology, a brewing school in Chicago, to offer free beginner and intermediate level brewing classes, valued at $985 and $4,285. The goal is to build a more inclusive industry by giving underrepresented groups access to education and technical training.
"Drinking beer together is a way to share a sensory experience, to celebrate life events, to break liquid bread together, but when we looked at the community that craft beer nurtured, whether at parties beer or taprooms or through our own production floors, it was pretty clear to us that there was a distinct lack of diversity," said Emily Slayton, chair of the board of directors of the Illinois Craft Brewers Guild.
Jay Westbrook is one of three scholarship recipients. Due to his background in brewing, he will attend the Siebel Institute Intermediate Class. Westbrook has created four beers, including Harold's '83 Honey Ale, which you can find at the Haymarket Pub and Brewery in West Town.
"Harold's 83 Honey is definitely a hat trick to Harold Washington, who became Chicago's first African-American mayor in 1983. It's also a hat trick to Harold Baines who also had a great year 1983 because I'm a White Sox fan, and it's also a tip of the hat to a Chicago institution at Harold's Chicken," Westbrook said.
It's not just beer for Westbrook. He also wants to inspire other brewers of color and tell a story with each creation. This mission to educate and effect change is a big part of why the Illinois Craft Brewers Guild says it chose Westbrook.
"He had a lot to say about how he really wants to be like a beacon of diversity, equity and inclusion and wants to use craft beer to bring about positive change in the community," Slayton said.
Westbrook says he also wants to tell stories about Chicago through his beers, and he says the best way to get someone to listen is to put a drink in their hand. His Harold's '83 Honey Ale can also be found at most Chicago-area Binny's, as well as several liquor stores. The Illinois Craft Brewers Guild hopes to award its new Diversity Scholarship each year.
---