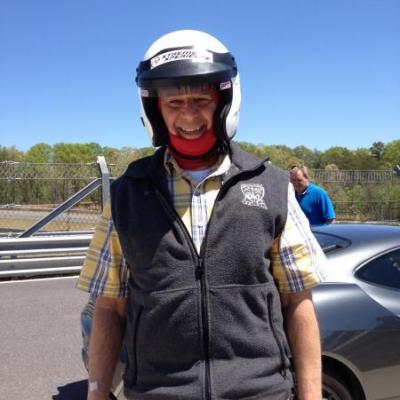 News – Membership Spotlight: Ervan Garrison
July 23, 2021
---
This month, we are excited to spotlight the President of the Society of Athens, Ervan Garrison. Ervan has been involved in the Athens Society for almost 30 years. In addition to his hard work to maintain the Society, he is also a professor of anthropology and geology at the University of Georgia. Twice former head of the anthropology department, his research focuses on the application of geoarchaeological methods to the study of prehistory. In July 2020, he received a grant from the National Science Foundation for his underwater archeology project entitled "A Method for Assessing Scour Nuclei in US Inner-to-Mid Continental Shelf". To learn more about this project, Click here.
In addition to his many accomplishments, Ervan is also a recognized expert on the law on the protection and repatriation of Native American graves in the state of Georgia and in 2008 he led the UGA team that located the Cherokee footprint. Female Seminary in Park Hill, OK.
We asked Ervan a few questions about his involvement with AIA and we are delighted that you are reading his words!
What interests you in archeology?
Archeology first attracted me as a scientist-in-training at the University of Arkansas. Age determination, detection of buried sites, were all things I had been trained to do. In my graduate studies and beyond, I have used these skills in the practice of archeology. As an educator, I am able to pass them on to potential future archaeologists.
How did you hear about AIA?
AIA was a "classic" entity when I was in graduate school. My training included classical studies, so I was introduced to the organization, but I did not fully participate until I came to the University of Georgia and get involved in our local society.
What made you decide to get more involved in the Athens Society?
My involvement with the Athens Society was a natural consequence of my interaction with my colleagues at UGA. They involved me in the activities of the Society and eventually I became an Officer of the Society. My commitment spans almost 30 years.