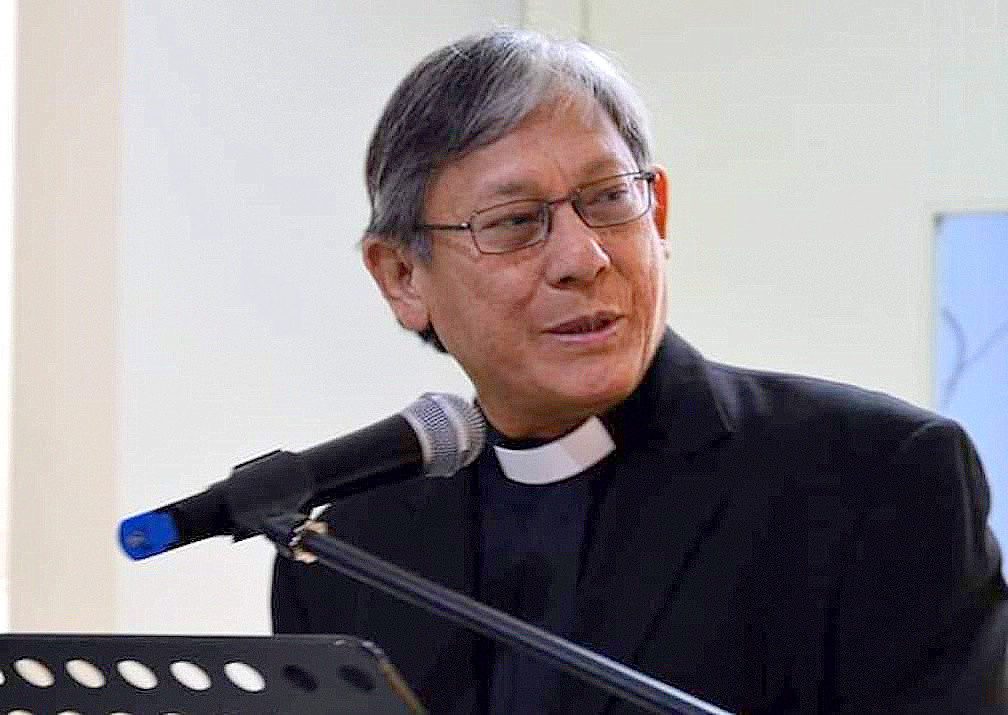 [Obituary] Rev. Stephen Suleeman: Stand Up For LGBTIQ Affirmation – Sat November 20, 2021
Amadeo Devin Udampoh (The Jakarta Post)
PREMIUM
Jakarta ●
Sat, November 20, 2021
Reverend Stephen Suleeman was the last person I wanted to interact with, let alone be friends with, when I enrolled at Jakarta Theological Seminary (JTS) in 2015. Rumors that he supported people with diverse sexual and gender identities circulated widely and had reached my non-LGBTIQ friends. They warned me of this and advised me to reconsider my decision to study in seminary.
With my non-LGBTIQ background, I was determined to have minimal contact with Stephen to keep his controversial thinking from "infecting" me. However, it was virtually impossible to avoid it altogether as Stephen taught Research Methodology, a compulsory course designed to prepare students for their studies in the field.
In his class, I was exposed to the strangest and most controversial facets of Stephen's thinking: the theological affirmation of LGBTIQ people. It only gave me more reasons to run away from him. However, the more I tried to isolate myself from LGBTIQ issues, the more I became curious and more interested in Stephen as a person.
to read the full story
SUBSCRIBE NOW
From IDR 55,000 / month
Unlimited access to the content of our website and applications
Daily digital newspaper e-Post
No advertising, no interruptions
Privileged access to our events and programs
Subscribe to our newsletters
Or let Google manage your subscription