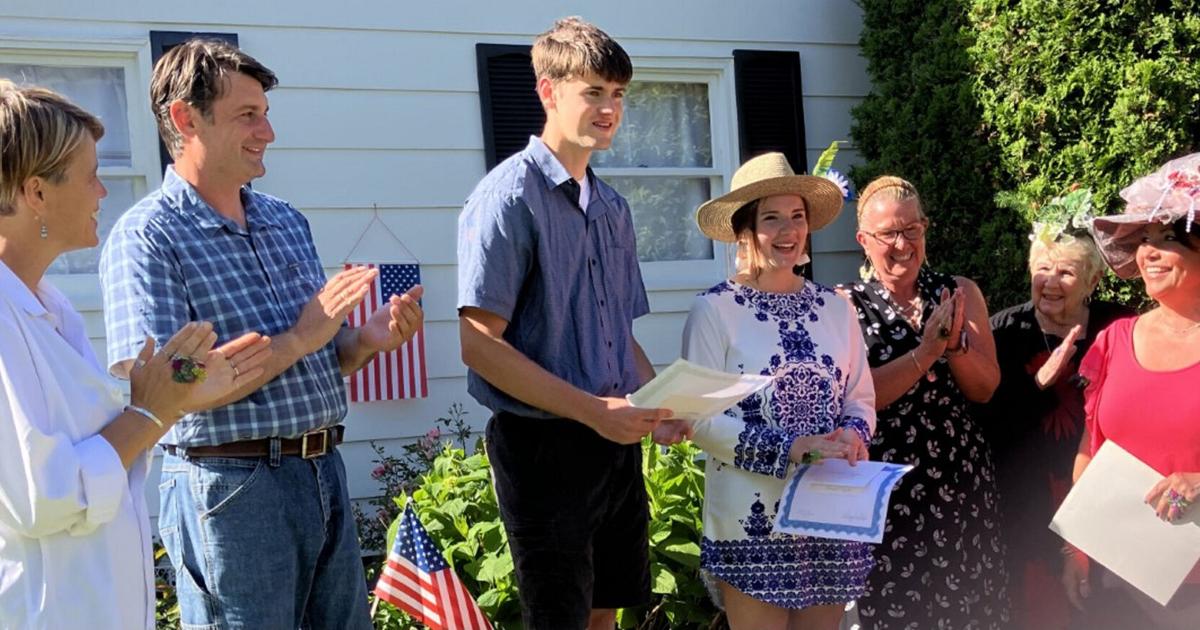 Oswego Garden Club Awards Scholarships | Education
OSWEGO – The Oswego Garden Club has announced the winners of two scholarships for 2022. The Oswego Garden Club was organized in 1939 and federated in 1947 to promote interest in gardens, undertake projects of civic endeavor, to community beautification and conservation of wildflowers and native plants, stimulating the knowledge and love of gardening among amateurs.
The Oswego Garden Club Ruth Sayer Scholarship and Helen Pfaff Memorial Scholarship are awarded to two senior graduates who plan to pursue future studies in horticulture, environmental science, agriculture, or landscaping. The two $500 scholarships are offered to the following school districts where members live: Fulton, Hannibal, Mexico City and Oswego.
This year, the recipient of the Helen Pfaff Memorial Scholarship is Kendall Cuyler from Mexico, who plans to pursue a degree in environmental engineering, first at OCC and later at SUNY ESF or Clarkson.
This year's recipient of the Oswego Garden Club Ruth Sayer Scholarship is Joseph DelConte, from Oswego, who will be attending Cornell University, Department of Plant Science and plans to work in agriculture.