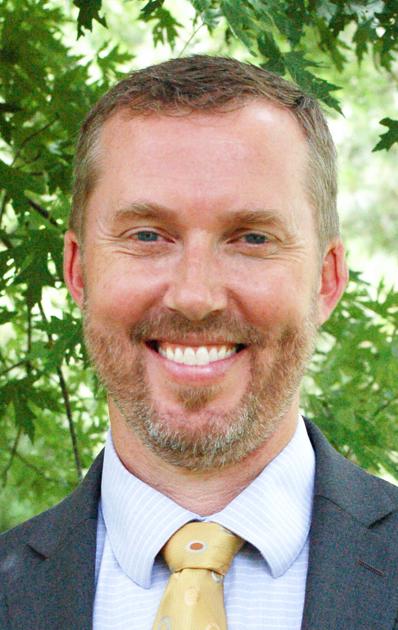 Ouachita Baptist chooses Dean of Christian Studies | Colleges and Universities
Dr Jeremy Greer is the new Dean of the Pruet School of Christian Studies at Ouachita Baptist University.
Greer, an Ouachita graduate and second-generation pastor, has long-standing ties to the university as well as the Arkansas Baptists, in addition to his experience in higher education through teaching roles. and administration.
"My overriding feeling is gratitude," said Greer. "I am grateful to be an Arkansas Baptist again. I am grateful to serve an institution for which I have so much affection and appreciation. I am grateful to serve alongside the faithful men and women whom God has used to transform me and countless others.
"As we look to the future, we can know that God will continue to work and will continue to call young men and women to service. I hope he will continue to use the Pruet School to train and send these conscripts. This is our task and we will be faithful to it.
The Pruet School of Ouachita seeks to combine exceptional scholarship and effective teaching with an essential emphasis on preparing graduates for practical ministry. A national search began in November 2020 for the key dean position following the announcement of the retirement of Dr Danny Hays, who has served as dean since 2007.
Greer received his Bachelor of Arts in Biblical Studies from Ouachita in 1998, followed by a Master of Divinity from Southwestern Baptist Theological Seminary in 2002 and a PhD. from BH Carroll Theological Institute in 2014. He has held various teaching, committee and course development positions at Ouachita, BH Carroll and East Texas Baptist University since 2007. He most recently served at ETBU as an associate professor of Christian ministry, director of ministry orientation and director of ecclesiastical relations. Greer has also held ministerial positions in several churches in Arkansas and Texas.
Dr. Greer's term as dean will begin in July 2021. His wife, Merrilee Shoemaker Greer, also a Ouachita alumnus, will serve in the Ouachita Campus Ministries Office.
They return to Arkadelphia with their four children, Raegan, Graham, Sydney and Cole.