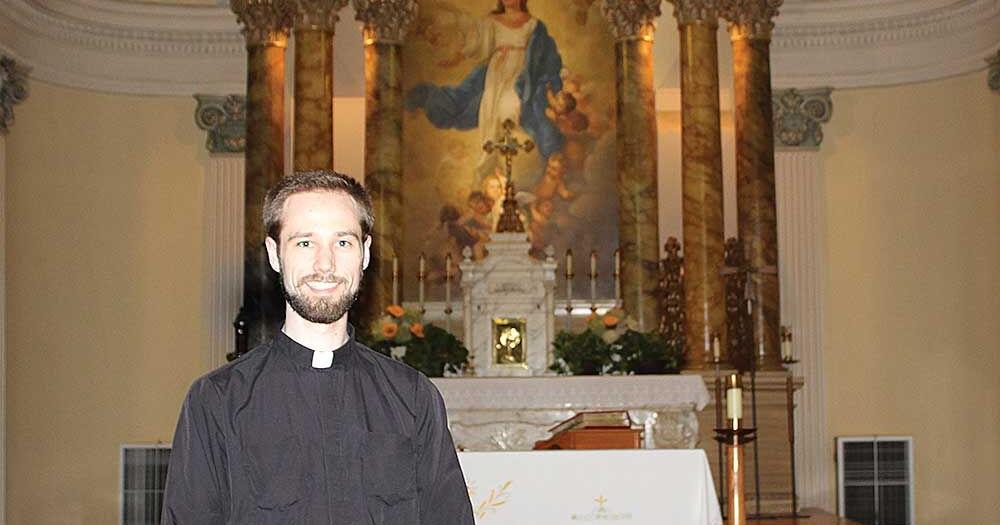 Pr. Patrick discovers his new community of Little Falls | Community
At 6-foot-5 and dressed in all black with a white collar, Fr. Patrick Hoeft (rhymes with "left") certainly stands out as being new to the Little Falls community.
He was ordained in June 2020, during the COVID pandemic, so a very small service was held. Pr. Patrick's first assignment was to serve for two years with the native father of Little Falls. Alan Wielinski, who is pastor of the Fergus Falls, Elizabeth and Pelican Rapids group of parishes.