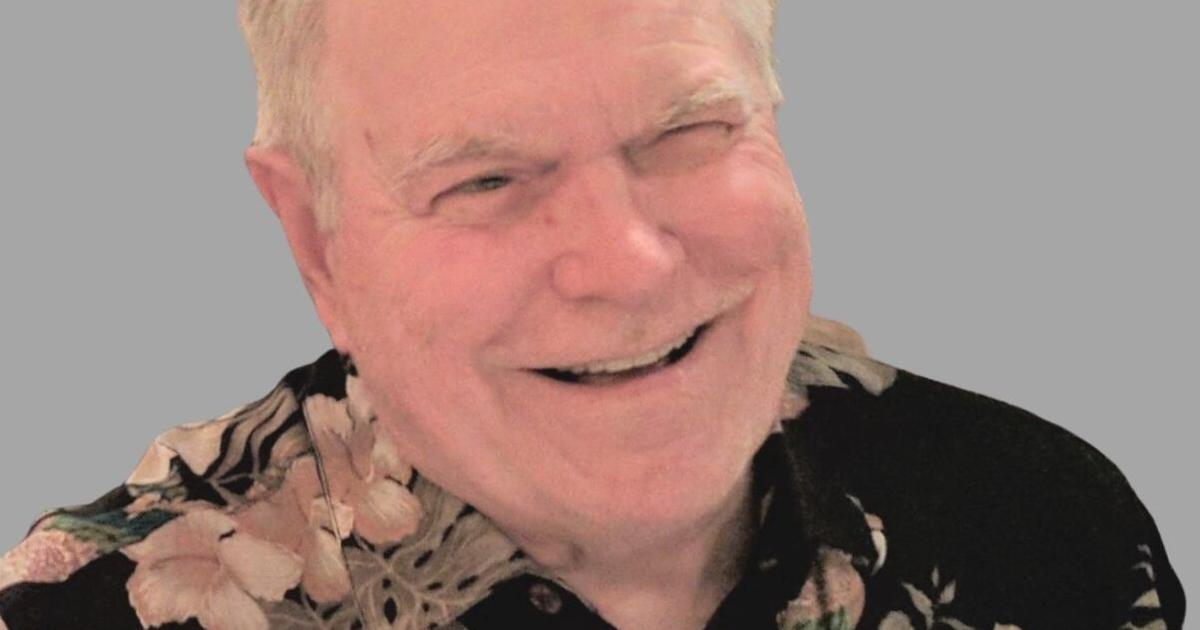 Ralph Freeman DeVore | Obituary
Ralph Freeman DeVore
Ralph Freeman DeVore is now face to face with his Lord and Savior departing from Kerrville, Texas on December 19, 2021. His mission is over and his race is on.
A private funeral service was performed in Houston by Dr. JK Minton.
Ralph was born August 1, 1937 in El Paso, Texas, to Ammie Freeman and Ralph Thomas DeVore.
He was known for his fierce dedication and love of spreading the gospel message … a relentless soul winner. This calling brought him to many prison systems and congregations in the United States, Mexico, Argentina, Costa Rica, Nicaragua, the Philippines and Israel. His ministry life has benefited a wide range of needs, from orphanages and one-on-one counseling to drug and alcohol rehab centers and former gang members. He has served as a consultant to other Christian ministries who have drawn on his business expertise and years of ministry experience. He leaves behind a legacy of daring evangelists whom he has mentored over the years to continue to spread the Good News.
Ralph received his BA in Professional Education from Wayland Baptist University and his Associate Degree in Theology from Southwestern Baptist Theological Seminary. He was president of the Christian Commerce Corporation (a private foundation that he and his wife established in 1984). Prior to entering his ministry, his career included 20 years in advertising and marketing.
Survived by his wife of 41 years, Brenda Johnston DeVore; his sister, daughter, son and three grandchildren.
Grimes de Kerrville funeral chapels
To plant a tree

in memory of Ralph DeVore

as a living tribute, please visit Tribute Store.