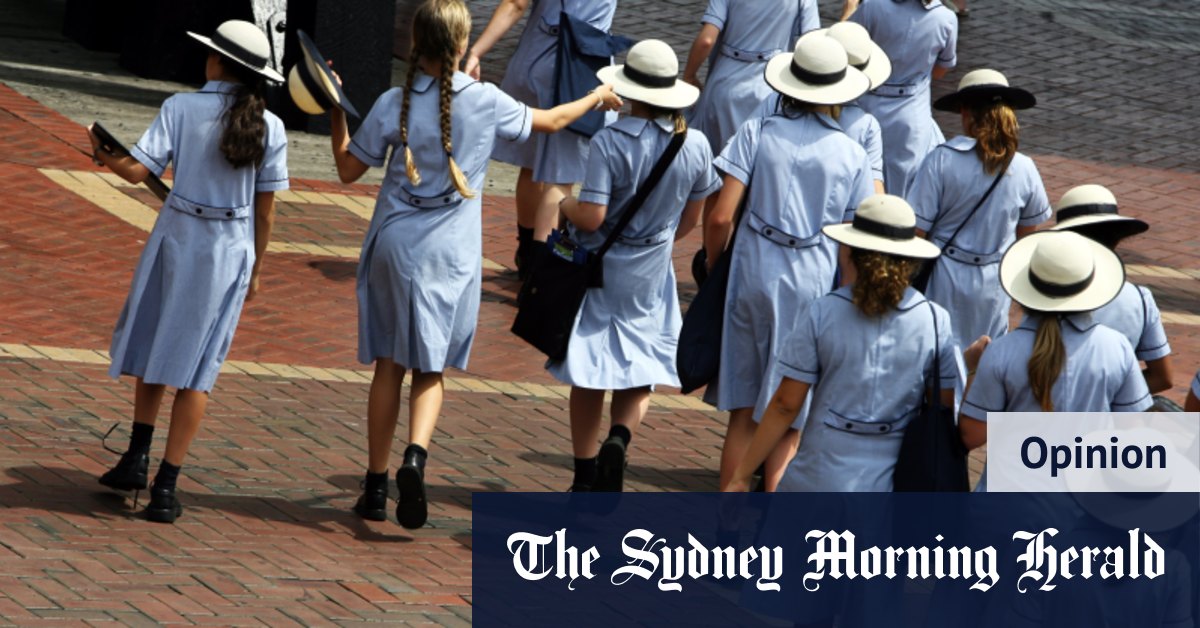 Religious Discrimination Bill Will Let Us All "Live and Let Live"
The principle that Australia is a pluralistic society – a society that allows all Australians to "live and let live" – ​​took a bit of trouble this week with the introduction of the Religious Discrimination Bill in Canada. Parliament.
It seems that it is acceptable that certain beliefs and attributes are protected in this country, as long as they are not religious. Across Australia we have protections in anti-discrimination law for race, age, disability, freedom of association, sexual orientation, gender identity, intersex status, marital status, pregnancy and breastfeeding, among other rights. He is therefore desperate to see opposition to the proposed legislation from groups like Equality Australia, the Greens and the Australian Council of Trade Unions, who appear unwilling to support the protection of religious rights in the same way.
In the Catholic education sector, we understand the concerns of some members of the LGBTQIA + community who see this legislation as a way to discriminate against staff and students. That is not the purpose of this bill. It does not give schools the right to discriminate against people on the basis of their personal attributes, and Catholic schools do not seek to do so.
The proposed legislation simply allows Catholic schools to prioritize the employment or enrollment of people of the Catholic faith and those who wish to support the ethics and values ​​of the school. It is reasonable and fair in a free and pluralistic society.
Catholic education in Australia turns 200 this year. It was Catholic parents who built and opened our first schools because they wanted a denominational education for their children. Our sector has grown during this time, although at one point did not receive any government funding for over a century, as the mission of the Catholic Church was to share the gospel of Jesus Christ. with the world, and especially with the children of those who are members of our faith communities.
But Catholic schools don't stop at teaching about the faith. We also exist to serve the common good by providing quality education to people of faith and those who are not. The pastoral letter of the Australian Catholic Bishops, published this year, recognizes the challenge in an increasingly secular society to maintain a Catholic identity and mission. Part of the challenge, they say, is for Catholic schools to maintain a "critical mass" of Catholic students and staff, even if we welcome those of other religious backgrounds or who do not.
Why is this important? Well, basically it's because in a free Australia we believe that we can have a range of opinions and beliefs, and we can come together and associate on the basis of those common opinions and beliefs. The right to freedom of association has been an integral part of Australian fair labor and industrial relations policy and practice for many decades. It protects the rights of all to voluntarily associate around common values ​​and goals – it is these protections that underpin trade unionism. Religious rights need the same protections.
Forcing Catholic schools to employ staff who do not support the ethics and values ​​of the school or, at worst, seek to undermine them, is tantamount to asking the Greens to welcome climate deniers into their membership, or to l 'ACTU to open arms to loyal neo-liberalists.