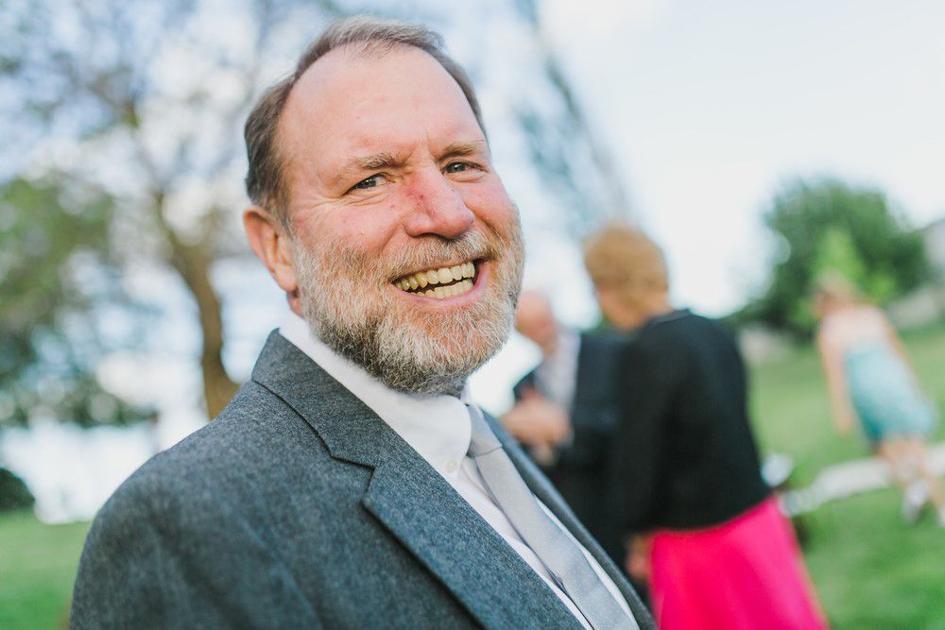 sale of amaryllis to benefit Dr. Burr Field scholarship fund ongoing | Local
The seventh annual amaryllis sale to benefit the Dr. Burr Field Scholarship Fund is underway, with a pre-drive drive-through pickup.
Set of potted bulbs ordered for November 20.
There are three color options. Each bulb costs $ 25 and comes with a bow, gift tag, and care instructions. Pickup will be from noon to 2 p.m. on November 20 from the parking lot of Grace Fellowship Church, 520 Seventh St. in Prosser. The bulbs will be delivered to cars, according to a press release.
People can buy more bulbs that day, and they can be shipped to the United States for an additional $ 15. Order online and learn more about www.drburrfield.org.
All proceeds from the sale go directly to providing scholarships to medical students training to become family physicians in rural eastern Washington.
"We are proud to have supported 10 medical students so far through the Dr Burr Field Scholarship Fund, thanks to the incredible support of our community," said Carl Field, Chairman of the Board. "We are offering this scholarship to fourth-year medical students at all three Washington medical schools, and it is an honor to see this next generation of health care providers who are committed to serving in rural areas of the world. 'east of Washington. "
The Bulbs of Light referral program has grown thanks to the enthusiastic response last year. People can sponsor an amaryllis to donate to a patient receiving treatment at the Tri-Cities Cancer Center, or a resident of Sun Terrace or Amber Hills Assisted Living in Prosser.
The Dr. Burr Field Scholarship Fund was founded in 2015 in memory of Field, who spent his 36-year career as a family physician in eastern Washington.
"My father planted and delivered amaryllis to friends, patients and anyone who needed comfort during the winter. We are really excited to share more Amaryllises this year with assisted living residents and cancer patients, "said Carl Field.