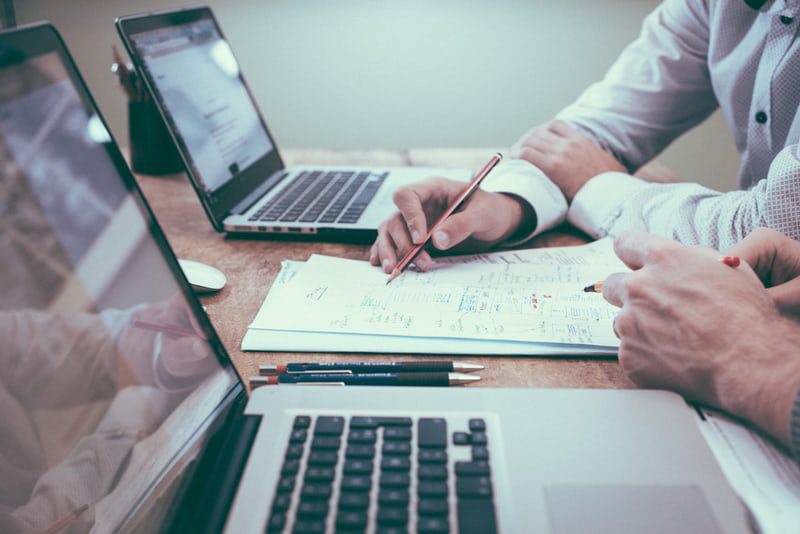 Search committee appointed for next BR • Biblical Recorder editor
Chris Hefner, President of Bible recorderboard of directors, appointed an 8-member search committee to find the next editor-in-chief of the Recorder.
The post was created when Seth Brown, former editor of the Recorder, has accepted a position as Director of Convention Relations for the Baptist State of North Carolina.
"This search committee geographically represents NC Baptists, offering a variety of perspectives and experiences for this process," Hefner said. "The committee is made up of pastors, missionaries, church members, and communications directors.
"The Bible recorder has long served as the primary media for Baptists in North Carolina. While the pandemic and leadership changes have brought about a period of transition, BR remains committed to providing reliable information and analysis. "
The members of the research committee are Bartley Wooten, Cindy Jennings, Sonny Sweatman, Marty Childers, Devin Goins, Marc Reynolds, Amy Whitfield and Hefner.
Hefner is pastor at Wilkesboro Baptist Church, where he has served since 2015. He previously served as associate pastor at Mud Creek Baptist Church in Hendersonville. He got his doctorate. in Evangelism and Church Growth from the Billy Graham School of Missions and Church Ministry at Southern Baptist Theological Seminary (SBTS). He teaches at Fruitland Baptist Bible College and is chairman of the board of trustees of the Recorder.
Wooten was pastor of the Baptist Church in Beulaville for 14 years. He graduated from SBTS and received his doctorate from Midwestern Baptist Theological Seminary. He previously served as associate pastor at First Baptist Church, Indian Trail, North Carolina.
Jennings is a retired Elizabeth City elementary school media coordinator. She is a two-time graduate of East Carolina University with a BSc and MSc. She is a member of the Corinthian Baptist Church and is secretary of the Recorder Board of Directors.
Sonny Sweatman and his wife, Deen, retired after serving 25 years as missionaries with the International Mission Board (IMB). His responsibilities included church planting and volunteer coordination in Zambia, Kenya, Swaziland and South Africa. He served 11 years on the staff of the IMB United States in Richmond, Virginia. Sweatman joined the Recorderin 2020. He is a member of Beach Road Baptist Church in Southport, North Carolina.
Childers served as a Southern Baptist missionary for 27 years with his wife, Melissa. His responsibilities with IMB included church planter, strategic coordinator and group leader in Central and South America. For the past five years, he has served as an Associative Mission Strategist for the Yates Baptist Association.
Goins is the pastor of the organization's alignment and special projects at Biltmore Church in Arden. He interned at a church in Nashville, Tenn., As a teenager and entered the ministry immediately after high school. He began to serve in the Recorder board of directors in 2021.
Since 2018, Reynolds has led Little River Baptist Church in Penrose. He is a graduate of Fruitland Baptist Bible College, North Greenville University and Southeastern Baptist Theological Seminary. He will begin to serve the Recorderboard of directors in 2022.
Whitfield is the Executive Director of Communications at The Summit Church in Durham. Previously, she was Director of Communications at Southeastern Baptist Theological Seminary and Associate Vice President for Convention Communications of the Executive Committee of the Southern Baptist Convention (SBC). She is also a parliamentarian for the annual meetings of the SBC.
"I think this committee will work diligently to find the right candidate for the next BR editor," added Hefner. "We ask the North Carolina Baptists for your prayers as we embark on this task of seeking the next publisher."