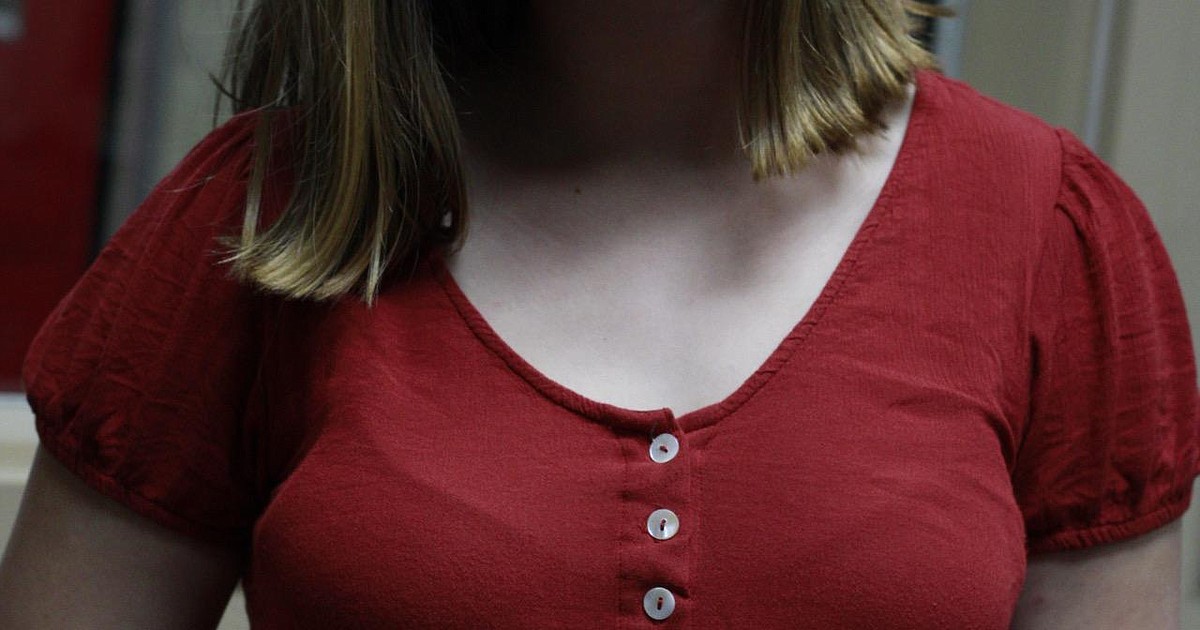 SHS senior wins a coveted scholarship
SANDPOINT — Thanks to the Hagan Scholarship, Sandpoint High School senior Tiffany Brown may be able to graduate from college debt-free.
A merit-based, need-based scholarship, the Hagan Scholarship is awarded to an eligible Pell Scholarship student and is a unique opportunity to help eligible high school students become debt-free.
This scholarship highlights the importance of financial responsibility for its recipients with workshops, resources, and even a project requiring students to manage a brokerage fund beginning in their second year of college.
This is a $48,000 scholarship that will cover up to $6,000 per semester depending on what the student (or family) can afford. It is awarded to a student based on academic ability, achievement, personal goals, and personal mission promise.
This scholarship is only available to 25,000 schools across the country, to select students only, and has a rigorous application process, and requirements that the student must meet before and during their college career to remain eligible. All of this makes the scholarship anything but easy to achieve.
Brown is a determined young woman who sought out this scholarship and many others to pay for a bachelor's degree from Utah State University and follow her family's nursing legacy.
With SHS Jazz Band, is president of several school clubs, while maintaining her required 3.5 GPA, Brown has made sure to fill her schedule with activities that will reflect her excellent work ethic showing at colleges and other scholarship foundations. studies means business.
Like many other graduate seniors, Brown decided to attend college out of state. Going to an out-of-state college like Utah State University means Brown is subject to a higher price tag. According to the USU website, a "non-resident" student will pay around $38,000 per year for their undergraduate degree.
When it came to preparing for college, Brown had the same fears as many graduate seniors about how many students she would have and how she would pay for it. She went to Jeralyn Mire.
"I was like, Jeralyn, I can't afford to go to college. I'm supposed to go, I want to go," Brown recounted, "She was like, 'Oh, my God, I have a brochure for you.' "
Convinced that Brown could and would go through the process, Mire pointed out the Hagan scholarship to Brown. Mire said the ambitious senior went through the application process on her own, asking questions when needed and holding herself accountable.
"He's the hardest working old/young person I know," Mire said.
To be the only student in the class of 2022 and the second student in SHS history to receive this scholarship shows that hard work pays off, Mire said.
Looking forward to the outdoor recreation offered by Utah, Brown says she is excited about the whole college experience and is even thinking beyond college, to major in her nursing degree in order to able to work at the NICU.
"I really like the baby stuff," Brown said. "It just seems really fun"