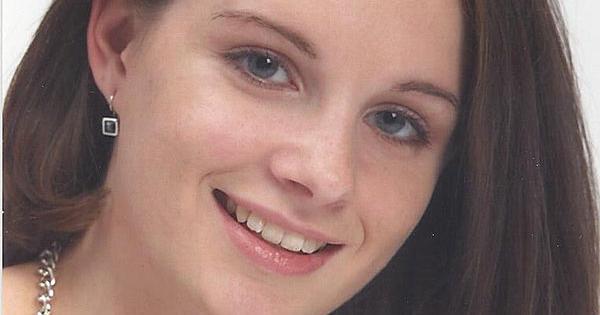 SJS Announces the Creation of a New Exchange | Education
St. James Catholic Regional School in Elizabethtown has announced a new need-based scholarship for the 2022-23 school year.
Created by fifth-grade SJS teacher, Patty Kirchner, and her husband, Paul, the scholarship was created to honor the memory of their daughter, Angela.
According to the press release, the scholarship fund is made possible through a partnership with the Central Kentucky Community Foundation.
"Angela was an avid learner who had the kindest heart, the sharpest mind, and a genuine passion for children and animals," Paul and Patty Kirchner said in the statement. "She attended a Catholic school during her college years, and Patty and I thought a great way to honor her memory was to provide educational opportunities for SJS students."
Scholarship assistance from the Angela Kirchner Memorial Scholarship Fund will be used to cover the full cost or any portion of tuition, tuition, and any required items payable directly to SJS, the statement said. .
The scholarship will be awarded to a college student based on financial need.
One scholarship will be awarded each year and will continue each year if money permits.
To be eligible for the Angela Kirchner Memorial Scholarship Fund, students must plan to attend SJS for the academic year for which they are applying for assistance, must apply for tuition assistance in the first round of the Foundation for education, must be qualified to attend SJS based on all other admission requirements, must be a model for service within the church and community, and must demonstrate financial desire and need to achieve their educational goals.
Priority will be given to past recipients of this scholarship if they qualify in subsequent years, the statement said.
"We are incredibly honored that Patty and Paul Kirchner have chosen to give back to SJS in honor of their dear daughter, Angela," SJS Director of Advancement Jennifer Moran said in the statement.
"As an educator, Patty is an invaluable member of the SJS family, and the creation of this scholarship will help many bright, determined students excel for years to come. We are also very grateful to the Central Kentucky Community Foundation for their work in making this scholarship a reality for our students.