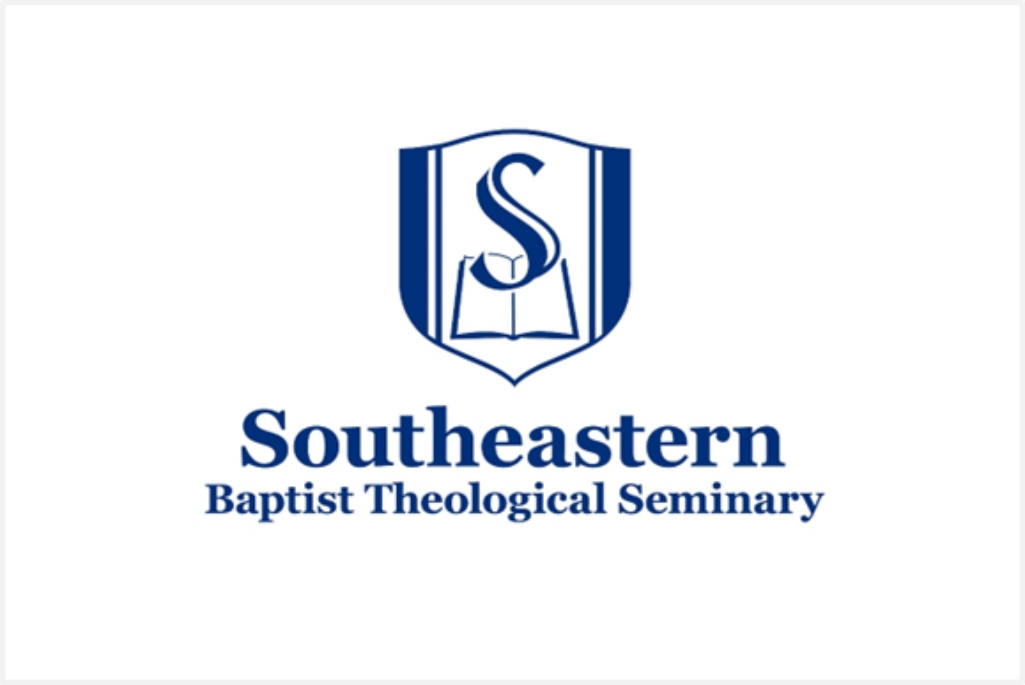 Southeastern Seminary Begins Dropping Name Associations With Hunt, Patterson • Bible Recorder
In a letter published May 25, the president of Southeastern Baptist Theological Seminary (SEBTS) Danny Akins informed students that a process has begun to disassociate the campus from Johnny Hunt and Paige Patterson regarding buildings, programs, facilities "and other items".
Hunt, an SEBTS graduate and longtime pastor of First Baptist Church in Woodstock, Georgia, has his name associated with a academic chair, the BA/M.Div. from school. program "and a variety of other things," Akin wrote in a letter of May 23 addressing the "SEBTS family", presented one day after a detailed report by Guidepost Solutions described a 20-year pattern of SBC leaders downplaying or ignoring the concerns of sexual abuse advocates.
Hunt, described in Akin's letter as "a close friend," resigned as vice president of the North American Mission Board on May 13, nine days before the report featured an account of his sexual assault on the wife of a pastor.
Southeastern's chairman said in the May 23 letter that he was "immediately entering into serious discussions" with advisers on how to proceed. Last night he said these processes had begun.
Akin announced that he also plans to make a recommendation to the seminary board of trustees at its October meeting to change the name of Patterson Hall, which honors the former Southeastern president and his wife, Dorothy. . The honor was awarded by SEBTS administrators and finalized in October 2008. Baptist Press contacted Akin for clarification on the difference in timing between the removal of associations for the two names.
"Dr. Patterson's name was placed on a building by trustee action, and it takes their action to remove it," Akin said.
According to Guidepost investigators, Patterson mishandled rape charges during his tenure as president of Southeastern as well as later in the same role at Southwestern Baptist Theological Seminary. The report's findings, Akin said, "led me to the conclusion that I had been weighing for quite some time already. I don't think it's appropriate to leave the name Patterson associated with this building.
"I have counted these two men as friends and mentors in the ministry," he said. "But above all, I want to honor King Jesus, promote holiness in all aspects of his walk, and care for wounded brothers and sisters in Christ."
If you are/have been a victim of sexual abuse or suspect sexual abuse by a pastor, staff member, or member of a Southern Baptist church or entity, please contact 202-864-5578 or [email protected]. All calls are confidential.
(EDITOR'S NOTE – Scott Barkley is National Correspondent for Baptist Press.)