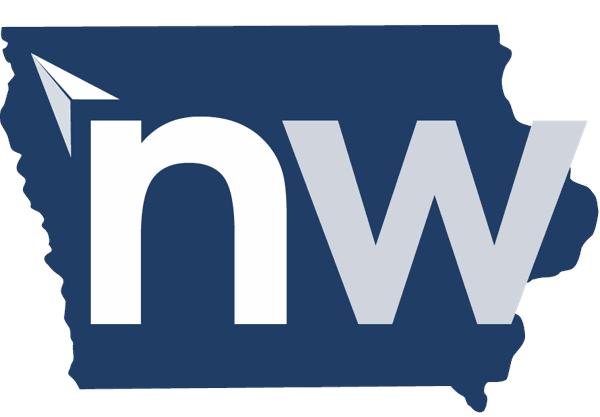 St. Pat's to Host Annual Fundraiser | New
SHELDON—St. Patrick's Catholic School is ready to begin its annual summer fundraiser on Saturday when the Sheldon School hosts its 23rd annual golf outing for four at Sheldon Golf & Country Club.
Breakfast will be served from 8:45 a.m. with a shot at 9:30 a.m. Lunch will be provided by Dairy Dandy.
St. Patrick's Catholic School principal Jessica Schmalen said 19 teams have already registered this year, up from last summer.
"Everyone is having an amazing time," she said. "It's a great way to help our students and their families so that their tuition is affordable for everyone.
The golf tournament raised nearly $12,000 for St. Patrick's last year. Between those signing up for golf and hole sponsorships, Schmalen hopes the event will bring in more money this year.
"It's a very good start," she said.
Breakfast will consist of homemade cinnamon buns and fresh fruit provided by committee members.
Dairy Dandy has provided lunch in the past for the tournament and usually cooks tavernas and serves salads.
If individuals or a group still want to register for Saturday's St. Patrick's Day golf outing, they can call 712-324-3181.
The cost of the tournament is $50 per person and people can form teams of four. If someone wants to register individually or with a partner, they will be paired with another group to form a foursome.
"We'll sign you up and you can show up on Saturday and have a great time," Schmalen said.