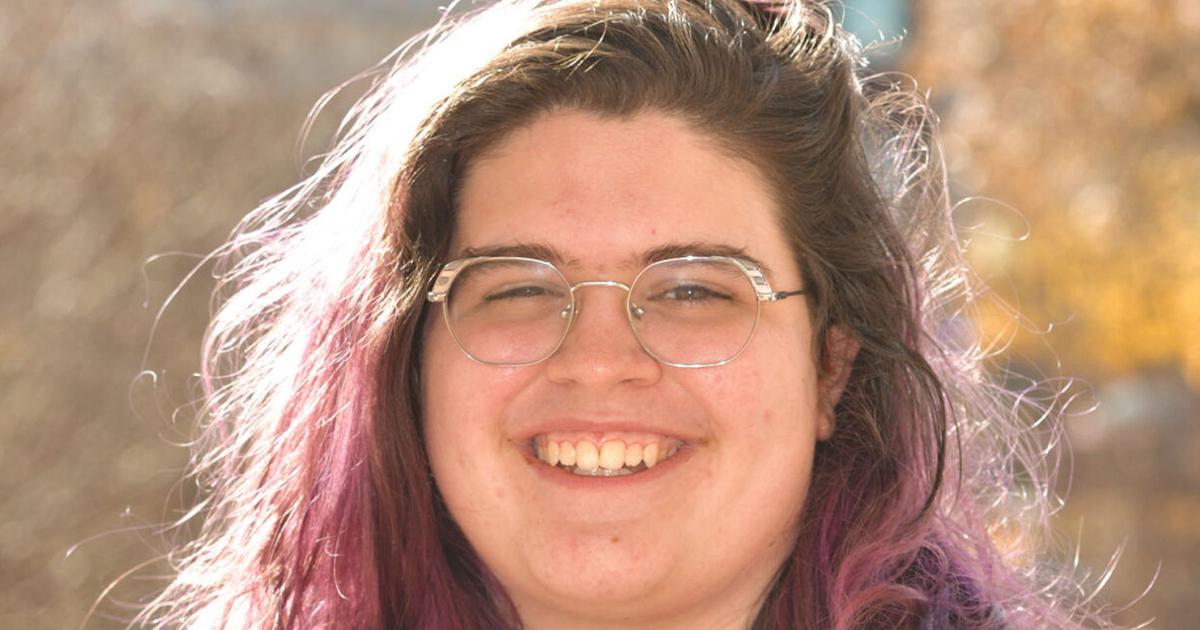 university students recognized by the National Merit Scholarship Corporation | News
Three students of the University have been officially recognized by the National Merit Scholarship Corp. (NMSC). Two of the students, Lillian Elder and Zoe Trainor, have been named Recommended Students in the National Merit Scholarship Program 2022. The third student, Shazib Siddiqui, has been named a semi-finalist.
About 34,000 recommended students across the country are recognized for their academic promise. While they will not continue to participate in the 2022 National Merit Scholarship Competition, the recommended students ranked among the top 50,000 students who entered the 2022 competition by passing the qualifying test for the National Merit Scholarships. " SAT / National Merit 2020 preliminary studies.
"I was happy to learn that I am a recommended student," Elder said. "My mom is a psychologist who devotes her time to helping others, and I really admire her. In the future, I hope to double the major in sociology and computer science. I would like to be a librarian.
"It's exciting to know that I've come this far in the process," Trainor said. "I am very interested in psychology and anthropology. I would love to become a therapist or commit to serving my community, but I take the time to understand what excites me most.
About 16,000 students across the country were named semi-finalists. These exceptionally talented high school students have the opportunity to continue in the competition for some 7,500 national scholarships worth nearly $ 30 million. About 95% of the semi-finalists are expected to achieve finalist status, and about half of the finalists will receive a National Merit Scholarship, earning the coveted title of Merit Scholar.
"Being a semi-finalist was not something I expected," Siddiqui said. "It's amazing. I admire my family and work to follow in their footsteps. I'm considering a career in medicine, maybe microbiology and chemistry.
The most important thing for me is that I am able to help people.
The NMSC, a non-profit organization that operates without government assistance, was established in 1955 specifically to conduct the annual National Merit Scholarship Program. The scholarships are subscribed by the NMSC with its own funds and by approximately 400 business organizations and higher education institutions that share the NMSC's goals of honoring the country's academic champions and encouraging the pursuit of academic excellence.
For more information on the National Merit Scholarship, visit https://www.nationalmerit.org.
For more information on college students who have applied for the National Merit Scholarship Program, contact Aleeta Shaw at [email protected] or 423-439-6939.
FOR THE LATEST NEWS AND UPDATES, DOWNLOAD THE JOHNSON CITY PRESS APP