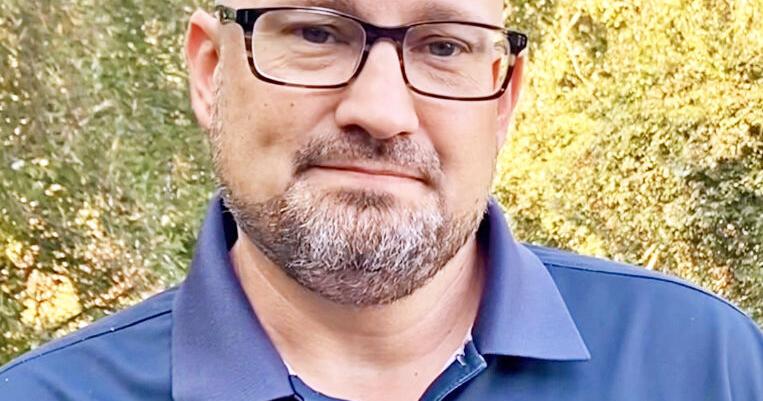 Unopposed candidates vying for municipal positions in Hopkinton | Richmond and Hopkinton
Editor's Note: Unopposed candidates running for City of Hopkinton offices have been omitted for space reasons from the Sun's Voter Guide, which was published October 30. Below are the candidates.
Hopkinton Town Clerk (1 candidate, 1 open seat)
Marita D. Murray (U)
Did not respond.
Hopkinton Town Moderator (1 candidate, 1 open seat)
David A. Stall (R)
Profession: Pastor and coordinator of church planting in the United States and Canada
Education: Undergraduate in Business Marketing and Christian Ministry Leadership, M.Div. in Theology/Church Development, PhD student in Global Leadership.
Relevant experience: Former Chariho School Board member, current Hopkinton Republican Town Board member, member and leader/manager of numerous Boards of Directors for various non-profit groups.
Why you should vote for me: I will do the job with excellence and significantly better than my opponent, since I am running unopposed.
Main issues:
I'm interested in:
1. Fair/open meetings
2. Ensure that all voices are heard at our meetings.
My experience in the Chariho school committee has been frustrating. The most alarming issue was the manipulation or suspension of the College's rules (mainly by President Lyall) to silence dissenting voices, especially mine. Because I questioned things, stood up for underrepresented groups, and presented opinions contrary to the positions of the administration and the unions, my voice was silenced. Even as a committee member using all appropriate channels, legal rules and processes were ignored to avoid hearing my voice and that of other taxpayers. Items would "disappear" from agendas or never appear on them, even if placed there by the proper process. I've seen others shut down by inappropriate tactics from Hopkinton City Council President Moffitt. When I have the opportunity to lead meetings, I will do so with fairness and respect for the prescribed and legal process. I will continue to serve and defend taxpayers, ensuring that no one manipulates the system to silence dissenting voices.
Hopkinton Town Sergeant (1 candidate, 1 open seat)
Thomas E. Buck (U)
Did not respond.
Hopkinton Director of Public Welfare (1 candidate, 1 open seat)
Maria Cristina "Tina" Lavigne (D)
Occupation: Retired.
Relevant experience: Our Lady of Victory Parish and Hopkinton Historical Association.