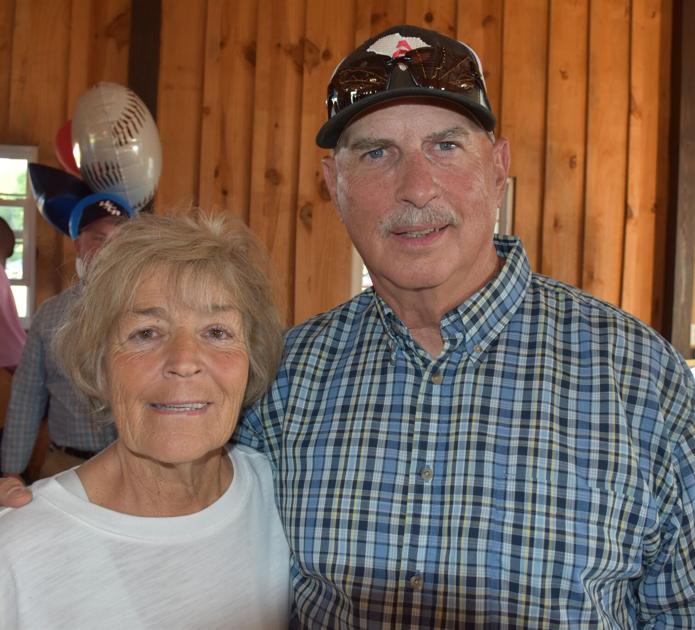 USC Aiken Creates Scholarship in Honor of Kenny, Judy Thomas | New
The University of South Carolina has created a newly endowed scholarship for longtime coach Kenny Thomas and his wife, Judy.
After more than two decades of service at the university, alumni, friends and family have come together to raise money for the scholarship. Mary Driscoll, Vice-Chancellor for Advancement and External Affairs, said that "over 90% of our students receive financial aid and support, which reinforces the university's mission to educate leaders of tomorrow ".
"Judy and I are very honored to have the scholarship in our name," said Thomas. "For 22 years we have lived and breathed the atmosphere of USC Aiken Pacers. Knowing that our names will last there for many years to come is an incredible honor. Thank you to everyone who helped make this happen."
Gerry Owen, a USCA alumnus and member of the Aiken partnership board, said he wanted to leave a legacy for coach Kenny Thomas after 22 years at the helm of the baseball program.
"The best way to do that was to create a scholarship that will benefit baseball players for many years to come," said Owen. Ms. Judy was also an integral part of the program; therefore, she was named the Kenny and Judy Thomas Baseball Scholarship. Many friends of the Thomases made this idea a reality. For those wishing to add to the fund, contact the Office of advancement at 803-641-3518. "