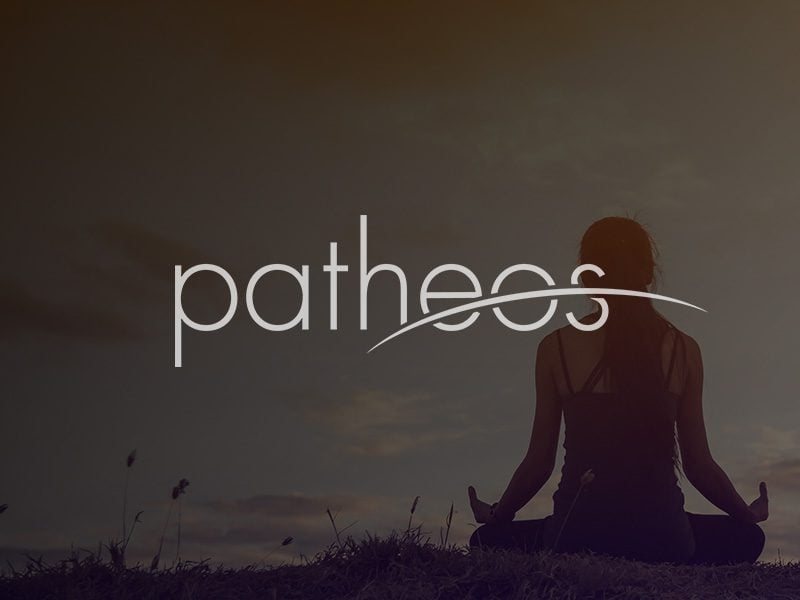 What I like to do is see it and everything
The Big Box did the spring without any of the usual seasonal hires. How it works? This is not the case. For me, personally, that means a lot of 10 or 12 hour days there and a lot less time here. The 20th anniversary "flashback" posts that were meant to supplement the regular posts here instead replaced that. My apologies for that.
Luckily for my mental and physical well-being, we are finally approaching the end of the spring peak. I have a lot to catch up on here.
• This looks like a reasonable suggestion by Bob Seidenstecker at OnlySky: "Every nonprofit organization submits an annual IRS 990 to make its cash flow public – every nonprofit organization, that is, excluding churches."
Seidenstecker doesn't generally intend to help churches, but his argument here doesn't sound like a simple concern:
Not only is this exemption unfair, but it makes the churches feel like they have something to hide. Given past financial scandals, some do, but this secrecy gives most churches an unfairly bad image. Christians should demand that this exemption be removed. This change would improve the reputation of American churches at a time when a bit of reputation polish would be welcome.
There is an element of consumer protection here, allowing millions of Americans to better understand how their tithes and offerings are actually spent. The effect of this – for most churches and most worshipers – would be beneficial.
It's not hard to imagine how the demagogues at Fox, OAN, Charisma and the rest of the MAGA world would misrepresent this as an infamous attack on the churches by Big Gubmint. But this searing defense of secrecy could, at least, give us the opportunity to follow the money behind those who object to us following the money.
• The Golden Rule, for those who may have forgotten it, urges us to "Do unto others as you would have them do unto you". It is the cornerstone of all Christian ethics.
And, yes, that means it's also the starting point for every Christian sexual ethics. Sex is not some magical external category implying or requiring an entirely separate new set of ethical principles. The Golden Rule does not cease to be an ethical priority just because we are now also talking about sex. Rather, the particular physical and emotional vulnerabilities of sex should make the Golden Rule even more important – not less.
All this to say that this is very bad news and clear proof of sexual sin"Evangelicals have an orgasm gap of 47 points, which means that 95% of Evangelical men say they almost always or always reach orgasm during sex, but only 48% of women do."
Greed is one of the seven deadly sins. And breaking the Golden Rule is always, always, always a sin. Love does not seek its own. Whatever this data reveals about evangelical men is not love.
• That's right, I'm not from Texas. …Charles Kuffner tries to explain Skeet Jones, Emperor of Loving County (pop. 57), urging us non-Texans to understand that "the Yellowstone-meets-game of thrones as directed by Coen Brothers early in the career, this aspect "isn't even the weirdest part of the story.
• Speaking of Texas… "In a series of increasingly disturbing statements in a Sunday sermon, Christian Hateful preacher Dillon Awes of the Stedfast Baptist Church in Texas says all gay people in the US should be charged with crimes, tried and executed."
A reminder that "Stedfast" there is no misspelling. This spelling of the King James version is deliberate for this KJV-only franchise of Rushdoony-ish defiant and ignorant Independent Baptists, white supremacists. When you see this spelling, rather run the other way, fast.
• Andrea L. Turpin writes fondly and longingly of her seminary's alma mater: "A Love Letter To My Theological Seminary: On Gordon-Conwell Selling Its Main Residential Campus.
My Seminary did something similar – change its name, sell its campus, and come back with its old spin-off further down the mainline. I'm glad to see"Eastern University Palmer Seminaryto survive and get back on its feet with its new identity, but I fully understand the melancholy note of Turpin's "love letter".
Kathryn Post zooms out for an overview: "As Religious Landscape Shifts, Remodeled Seminaries Lose Campuses."
• I was still a seminary student the year theater friends offered us tickets to the Henry David Ball – the most fabulous Halloween party in Philadelphia. It was glorious and joyful and over the top in all the best ways – the kind of extravagance that sounds like something Bill Hader's "Stephon" character could only dream of. (There was everything – dancing nuns, Skeletor… mitch williams.) The judges for the RuPaul-worthy drag show that night included then-mayor Ed Rendell, former Republican councilman Thatcher Longstreth, and a guy from Action News.
At the end of the night, I was standing outside waiting my turn when a handsome gentleman with a salt-and-pepper beard and a gorgeous teal blue taffeta robe approached me, said, "You should know that you have eyes to die for and you deserve everything your precious heart desires," curtsied and walked away down the street. I have carried that blessing with me ever since.
I couldn't help remembering that delicious night when I read this: "They come for drag shows. Really."
Thanks to all that seminary training, I tend to think in terms of justice and injustice, oppression and liberation. But MAGAmerica's lack of joy is also terrifying and matters too. "Republicans are anti-funsounds like a relatively insignificant criticism of the violence of January 6 or the nightmare of Doug Mastriano's "Rod of Iron" vision for my state. But pleasure, joy and enjoyment are also morally consequential. If I can't dance, I don't want to be part of your counter-revolution.